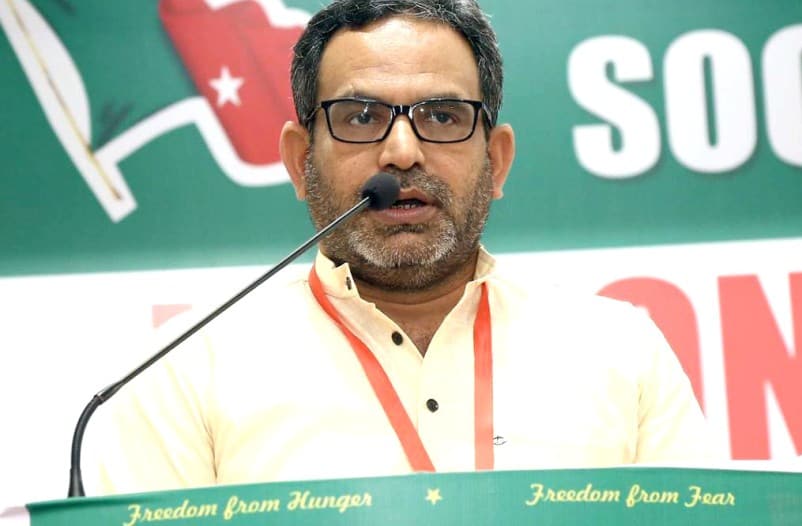 By Pervez Bari
New Delhi: Social Democratic Party of India, (SDPI), is shocked at the Supreme Court, (SC), judgment giving the Babri Masjid Waqf Land to the Hindutva regime at Delhi to build the Ram temple in Ayodhya as it serves only the political objectives of the Sangh Parivar.
In a statement M. K. Faizy, the national president of SDPI, said that while exercising powers under Article 142 of the Constitution the judges of the Supreme Court have not delivered complete justice to both the parties. The SC has admitted that the idol of Ram was forcefully installed in the "mihrab" of the Masjid yet in the same breath gives the whole Waqf land to Ram Lalla Vajraman destroying the basic concepts of natural justice. Giving five acres of land somewhere in the city is merely a sop to pacify people, the statement continues.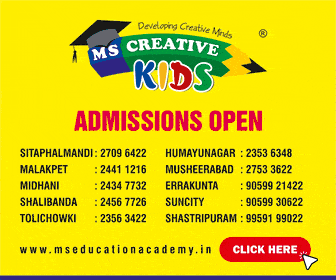 The Babri Masjid issue has been a touchstone of the powers and responsibilities of different branches of the Constitution to find if they are bound to the basic principles of equity and justice, irrespective of caste, creed or religion. Unfortunately the three branches have failed one time or the other. The judgment is painful as it creates sense of fear and despair in millions of Indian citizens who bank upon the integrity of the Supreme Court. In the long run it will help weaken the country's secular and democratic fabric.
SDPI calls upon Muslim organizations to explore further legal avenues to correct the injustice and restore faith in the apex court of the country.
Subscribe us on