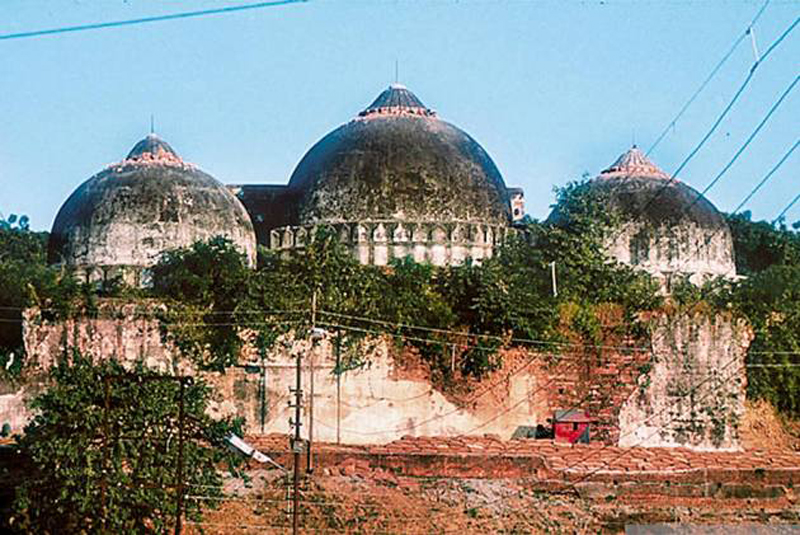 Shia Wakf Board made a submission before the SC bench hearing this case that it is ready to surrender one third of the land earmarked for it.
The Hindu side concluded its arguments. From Monday onwards. The Muslim parties will begin their arguments.
It may be mentioned that Allahabad HC had given one third portion of land to Muslims which also includes Shia sect.
The consul for UP Shia Wakf Board Mr. Dhingra claimed that Mir Baqui was a Shia.
Subscribe us on