New Delhi: The Shiv Sena on Wednesday called for a ban on the use of burqa as it threw its weight behind a similar plan being mulled by the Sri Lankan government in the wake of the Easter terror strikes which claimed over 250 lives.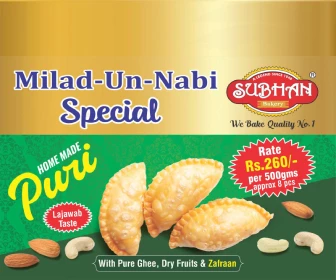 Responding to it noted Islamic scholar Akhtarul Wasey said will anyone prove that the terror acts were carried out anywhere in the world using burqa? Secondly what to wear and what not to wear would be decided by women themselves not by government.
He asked, why do the people who cry for gender equality forget that such decisions are against freedom of women?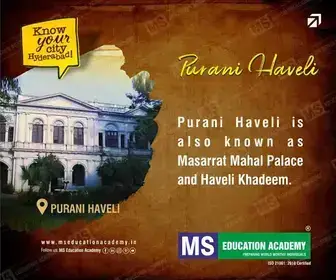 Prof Wasey condemned the effort to link terrorism with any particular religion. And said when they failed to do so they are trying to link it with niqab.
He said the world should learn a lesson from New Zealand prime minister who visited the victims' families by covering her head showing terrorism is not at all associated with hijab.
Subscribe us on