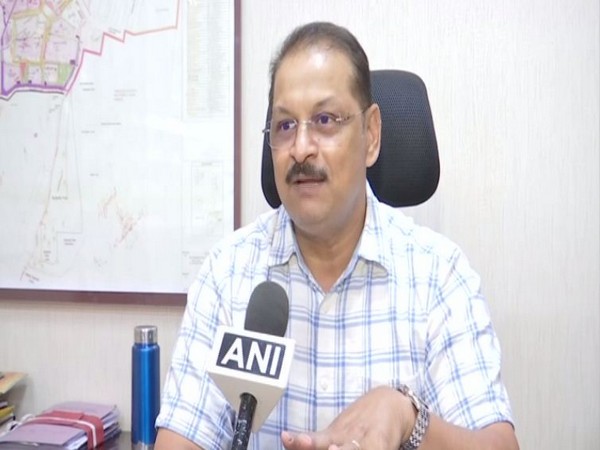 Bangalore: With the rise in mercury, special arrangements have been made in Bangalore's Bannerghatta Biological Park to tackle the hot weather. The park authorities have installed water showers for animals to provide them relief from the blistering heat.
According to Bannerghatta Biological Park Executive Director Dr.Sanjay Bijjur, special arrangements have been made by the authorities since the temperature had risen to 35-39degc. "We have experienced increased temperature during the month of April. It becomes very hard for both animals and visitors during the summer. In a step to keep the zoo inmates and the premises cool, we have mounted a lot of water tanks and the water is being sprinkled using the water guns," he said.
While emphasizing that an initiative called 'Water Budgeting' has been taken to save water for future purposes, he said, "This new initiative includes the planning of various things such as the amount of water consumed by the visitors and the animals, water used for cleaning of animals, cages and other stuff. The authorities can manage water efficiently with this drive."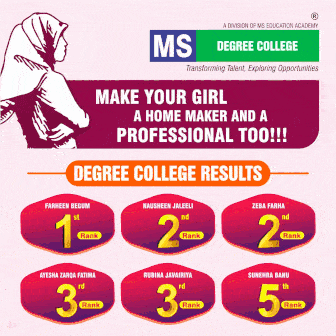 He further stated that the tanks in the park are partially filled and the area observed good rain for the past 15 days.
"The beauty of this park is that whenever there's rain in the area, the water is harvested naturally in the tanks in the premises. All these water tanks are interconnected, hence, we have never faced any sort of water shortage here," he said.
He also added that two main resources of water they've in the park are bore wells and natural tanks. "Each borewell is attached to one particular zoo, butterfly park, rescue centre, or safari. We planned a rotation so that each borewell gets to rest," he said.
Bannerghatta Biological Park is one of the major tourist attractions with a zoo, pet corner and rescue centre in Karnataka.
[source_without_link]ANI[/source_without_link]
Subscribe us on