Bengaluru: Police forces spread across the Bengaluru city was witnessed since Friday evening as authorities have put the city on 'high alert'
Security forces have been deployed around five-star hotels, railway stations, metro, and the high court, among other places as per the Bengaluru city police order on Friday, Indian express reports.
However, the special preparation was a security drill or an alert based on a real threat perception is not clear.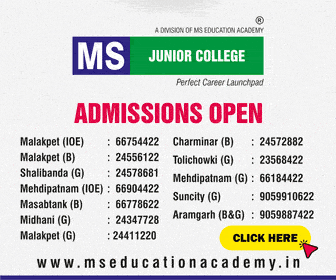 Police Commissioner Bhaskar Rao said that additional commissioners and deputy commissioners of police in their jurisdiction are strictly instructed to sensitize high alert at all iconic installations which include Vidhana Soudha, Vikas Soudha, High Court, all railway stations, Bengaluru Metro among others.
"Officers should be available on rounds at important places in their areas, and officers deployed at night should check all vehicles at borders and detain suspicious vehicles," Bengaluru police commissioner has ordered.
Subscribe us on