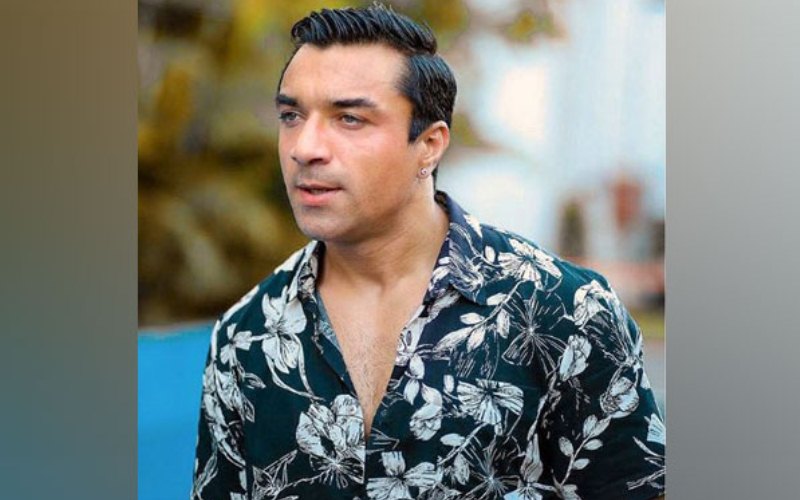 Mumbai: Bigg Boss fame, actor Ajaz Khan slammed Zomato, an Indian restaurant search and discovery service.
In the video which was shared on his official Twitter account, he can be seen highlighting the issues that are being faced by the Zomato delivery boys.
Here's what Zomato delivery boys say
One of the Zomato delivery boys said that it is near to impossible for them to meet the target which was set by the company.
He complained that head of the company, Bengaluru, Mr. Satish is not paying heed to their issues.
Another delivery boy said that Mr. Satish is making personal remarks when they tried to put their issues before them.
Subscribe us on