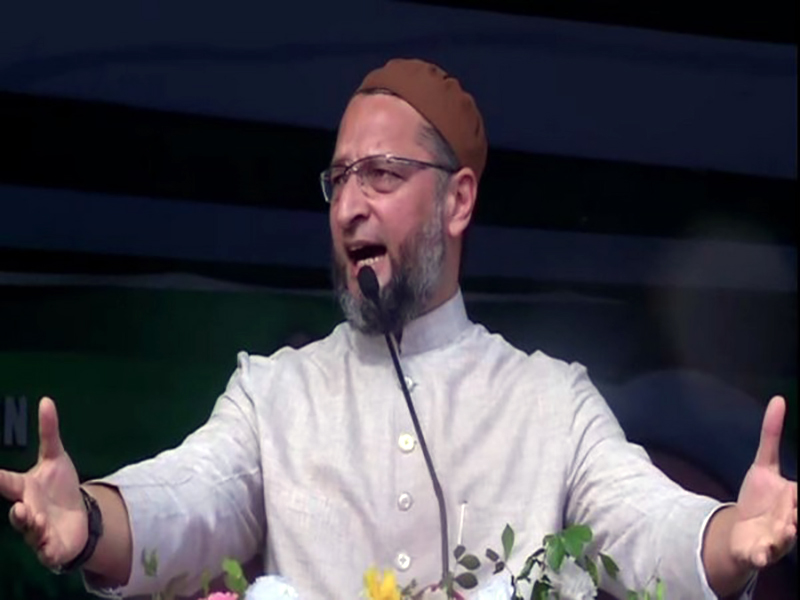 KISHANGANJ: All India Majlis-e-Ittehadul Muslimeen (AIMIM) party's candidate Qamrul Hoda on Thursday won the Kishanganj Assembly seat of Biha, where by-polls were held on Monday.
Bharatiya Janata Party had fielded Sweety Singh from Muslim-dominated Kishanganj.
According to trends available on the Election Commission of India website, AIMIM's Hoda has taken a lead by a margin with 70, 469 votes over his nearest rival, BJP's Sweety Singh (60,258 votes).
Kishanganj, widely seen as a stronghold of Congress, witnessed a triangular contest against the Bharatiya Janata Party (BJP) and AIMIM.
The Kishanganj assembly seat fell vacant following the resignation of Congress MLA Javed Alam after winning the Kishanganj Lok Sabha seat in 2019 general election.
In 2015, Muslims had outrightly rejected AIMIM.
The Hyderabad party, however, has spread its network in last five years and manage to make dents into the Congress' vote bank.
Kishanganj, a part of the Seemanchal region, has some of the worst development statistics not only in Bihar but in India.
Subscribe us on