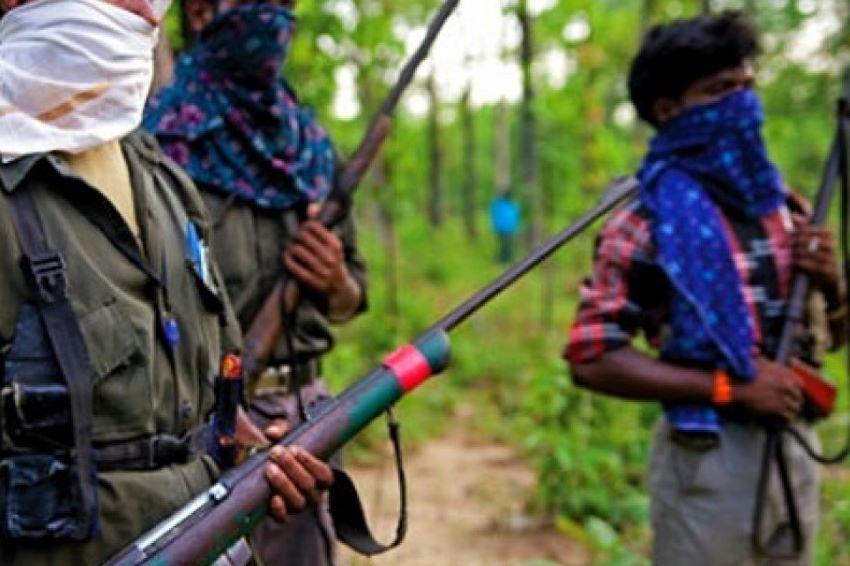 Bijapur: Samajwadi Party leader Santosh Punem was found murdered in a pool of blood after he was abducted from his construction site by the Maoists in Chhattisgarh's Bijapur District, police confirmed today.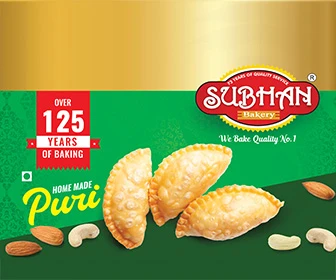 Punem had contested the recently concluded assembly elections in Chhattisgarh on Samajwadi Party's ticket from Bijapur and was also patty's state vice president of Bijapur district, NDTV reports.
The Maoists abducted Mr Punem from his construction site in Marimalla village and later refused to hand over his body to his family.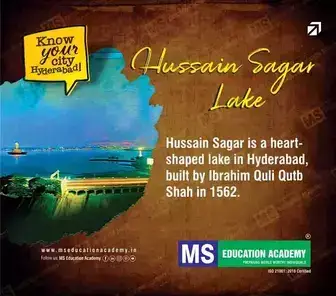 Subscribe us on