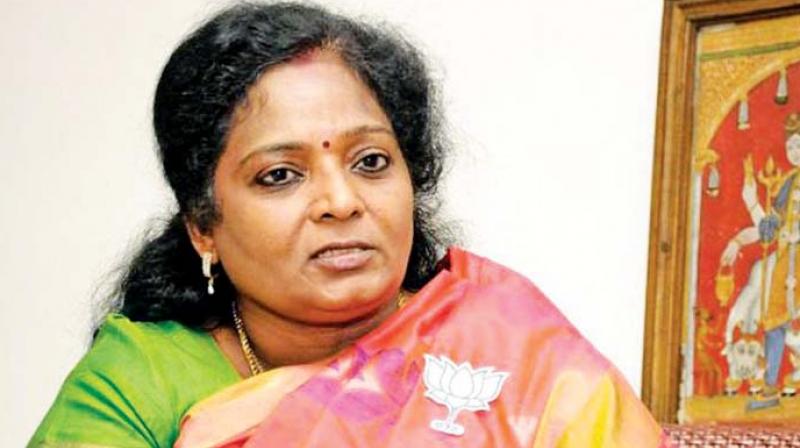 Hyderabad: The Governor of Telangana Tamilisai Soundarajan today inaugurated a Full dome digital astronomical facility "Chandryan 2 the Concept" here at the B.M. Birla Science Centre Hyderabad.
Speaking on the occasion the Governor said that she was fortunate to be here as the concept of Chandryan 2 is being exhibited here at the Planetarium. On the occasion, she thanked the space scientist and said that the mission Chandrayan 2 is so exciting. Technologists and Scientist have put in their sweat and blood in the Moon Mission for which she expressed her gratitude.
She said that Patriotism brings Indians together. She cited an example of APJ Abdul Kalam former LATE President of India and recalled that when an Indian spacecraft was in space all of the Indians made their salutations by raising the slogan 'Vande Matram " "Patriotism she says is blooming among every India. Each and every progress in Moon Mission makes us proud. The country is moved to development Mode now" she added. She  recalled Chandrayaan 2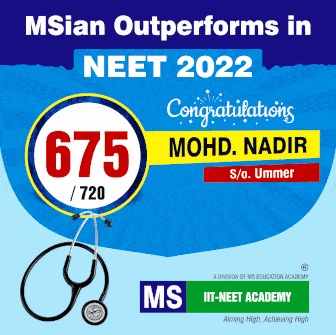 With digitalisation, the effects of watching the show are exemplary with a three-D effect and make one feel as if they are on the Moon itself. This new Technology Digistar Facility has been set up for the first time in Telangana at a cost of Rs. 4 crores and will henceforth make watching the sky shows an experience that is amazing. The planetarium has been upgraded from the original Goto Electro mechanical projector to a hybrid projection system that includes both the Goto and the Digital projection system of Evans and Sutherland USA.
Dr B.G. Sidharth Director B.M. Birla Science Centre said that the digital Evans and Sutherland system works on a completely different principle namely through the powerful projection system. It projects full-dome digital images of the cosmos and events in the cosmos. Thus its versatility increases. This brings the best of both worlds in a very exciting way to the viewer.
The previous projector had star balls which were metallic with precision fine holes. At the centre, one could place powerful bulbs and the star holes were covered by lenses. When light from the Centre went from the holes to the lenses the image was formed at a focal distance. Now it is completely different which is graphics which are being projected and that is a quantum jump Dr Siddharth explained.
Ratna Chotrani
Subscribe us on