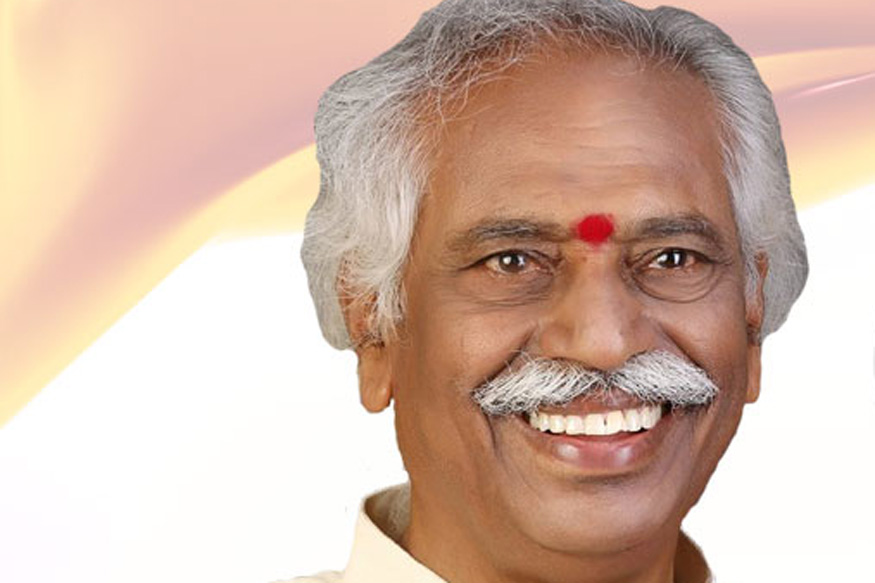 Hyderabad: The Bharatiya Janta Party today announced 133 Municipal Cluster Committees and said that the Party will start a high-level election campaign for Municipal elections.
Prominent among those who are on the Committees include Bandaru Dattatreya, N. Ramchander Rao NVSS Prabhakar , Shashidhar Reddy former MLA, N. Indrasena Reddy Chintha Sambhamurthy, Premender Reddy Dr. S. Malla Reddy Bandi Sanjay MP Chinthala Ramchandra Reddy , Dr. Vijaya Rama Rao M. Dharma Rao Soyam Babpu Rao Mp Dharmapuri Aravind MP e Laxminaryana Former MLA j Hussain Naik BESIDES OTHERS
According to G , Manohar Reddy Narendra Modi's development works will be taken to the people and campaign will be taken up on the various developmental activities. They will also expose the State Government and inform the people that the Corporation Developmental works are being taken up with the help of Central funds.
Women and young generation are with the BJP he said and added that triple talaq bill has also brought Muslim Minority women towards the BJP who are joining in large numbers in the Party. They appealed to more women to come forward and join the Party.
He further said that abrogation of Article 370 in the whole country there is a wave in favor of BJP. The BJP will work to win a large number of Municipal Corporation seats and aim to win 2023 in Telangana. The BJP will expose the TRS Government and its family rule in the State and ensure its defeat in the future.
Siasat News
Subscribe us on