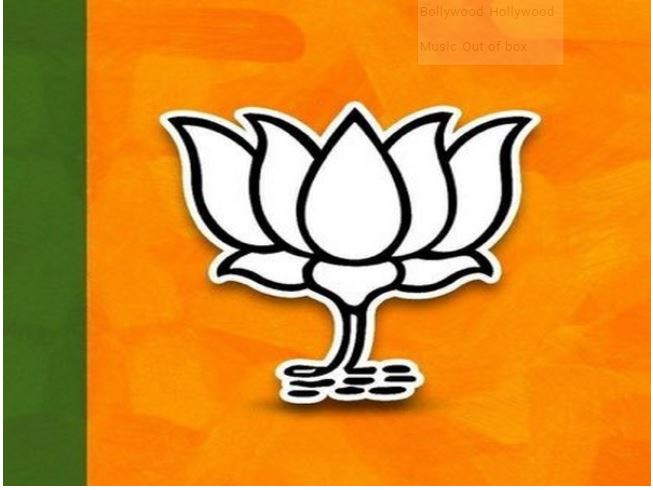 Bhopal: The BJP finds itself on the back foot after Akash Vijayvargiya, BJP MLA from Indore III and son of BJP National General Secretary Kailash Vijayvargiya, thrashed a civic official in public.
Akash was arrested after a video of him beating municipal corporation zonal officer Dhirendra Bayas with a cricket bat went viral.
While the Bharatiya Janata Party (BJP) is not ready to come out openly on this issue, party sources say that the matter has been taken up seriously.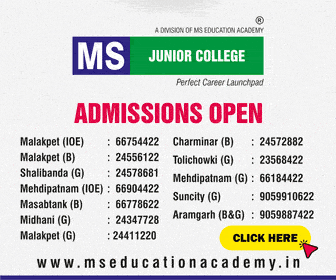 A BJP leader on the condition of anonymity said: "The BJP has been raising its voice against the law and order situation in the state. But this incident has hit the party's protest. The party cannot decided how to go about this as the video shows everything clearly."
This is not the first time a BJP leader's son has stirred controversy with such acts.
Sandeep Patel, son of former Minister Kamal Patel, was accused of threatening Congress leader Sukhram Bamne during the Lok Sabha elections. The police had announced a bounty of Rs 50,000 on him and later arrested him.
Union Minister Prahlad Patel's son Prabal Patel had allegedly attacked a group of persons in Gotegaon town. Prabal was accompanied by his cousin Monu Patel, son of an influential BJP leader and former Minister Jalam Singh Patel.
According to BJP sources "Prime Minister Narendra Modi to Amit Shah, everyone has been appealing to the party workers and leaders to be patient, but still such incidents are happening. The party has taken a serious approach to the incident and is looking into the matter."
The Congress has slammed the BJP for the Indore incident and accused it of disturbing the law and order situation in the state.
Congress state head Shobha Ojha said: "Sons of BJP leaders are continuously threatening people. The BJP has a majority in the Indore municipal corporation. The long-standing political differences between Mayor Malini Gaur and Kailash Vijayvargiya have turned violent these days."
"Akash Vijayvargiya has given a direct challenge to Gaur by beating the municipal corporation officer," Ojha said. "It's more a fight for political hegemony than public welfare."
Former Chief Minister Digvijaya Singh tweeted: "The BJP teaches us 'pehle avedan, phir nivedan aur phir danadan'. Doesn't it show that the BJP has no trust in rules, laws or the Constitution?"
Former Union Minister Jyotiraditya Scindia said that "in a democracy everyone has the right to oppose and speak, but the BJP MLA who has openly committed a felony has exposed the BJP's character".
Analysts are of the view that the recent incidents of violence by people connected to the BJP are harming the party's image.
Political analyst Arvind Mishra said: "Acts of the BJP leaders' sons are hurting party's image. When the BJP is in opposition even then they are doing this, what would they have done if they were in power."
[source_without_link]IANS[/source_without_link]
Subscribe us on