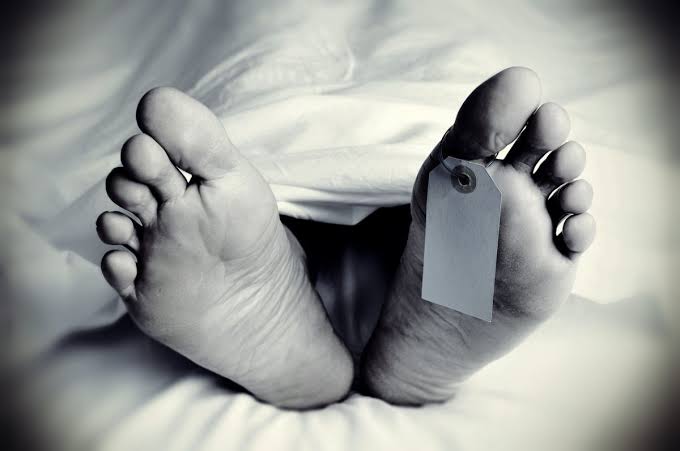 Hyderabad: A highly decomposed body was found on the premises of Tollywood actor Akkineni Nagarjuna's farm-house in Papi Reddy Guda in Rangareddy district on Wednesday night. Police recovered the body and started an investigation.
The deceased was iden- tified as 32-year-old C Pandu, with the help of an ID card and an Aadhaar card found beside the body, Shamshabad DCP Prakash Reddy said, adding that he died by consuming poison around October 2015.
The place the body was found was a piece of agri- cultural land spread over 40 acres that the actor had bought. It had remained unused for several years. Nagarjuna had sent some farm workers there to ready the land for organic farming.
The workers who reached the place noticed foul smell emanating from an abandoned building. When they entered the building, they noticed the skeletal remains of a body, which was completely decomposed.
They informed the Village Revenue Officer who alert- ed the Keshampet police of Cyberabad. Police reached the spot with a dog squad and CLUES team and col- lected forensic evidence.
According to case details, Pandu's family owned a land next to the one belong- ing to the actor. He was close to one of his three brothers, Kumar, who died of a kidney ailment in 2015.
Soon after his brother's death, Pandu slipped into depression and would tell his friends and family that he wanted to kill himself.
In October 2015, he went miss- ing after writing a letter say- ing that the property in his name should go to his moth- er Jangamma.
No missing person's case was lodged by the family, sources said. Pandu reportedly consumed poison and killed himself.
The police have filed a case of suspicious death on Thursday and shifted the body for postmortem.
Subscribe us on