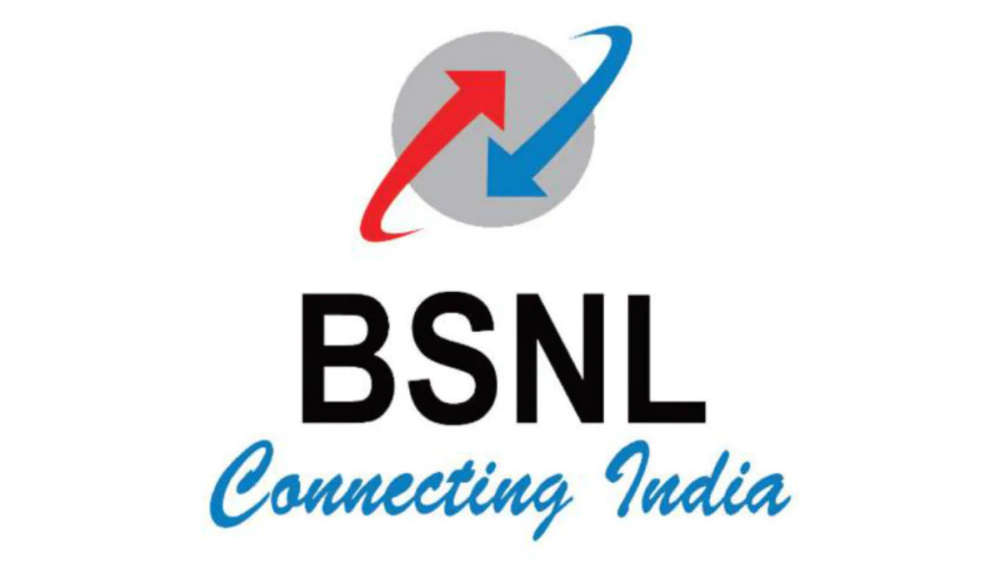 New Delhi: Government announced Rs. 30000 crore VRS package for aging employees of BSNL and MTNL who are above 50 years of age.
According to the report published in Times of India, in order to revive loss-making PSUs, the government not only gave a green signal for the merger of BSNL and MTNL but also offered ten years of salary in advance along with other benefits for employees aged above 50 years under VRS.
It may be mentioned that earlier, the employees of PSUs were protesting due to a delay in salary.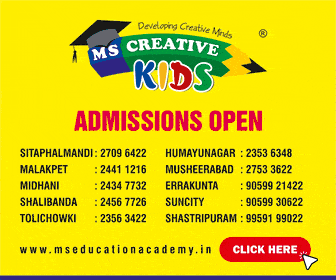 Number of employees above 50 years of age
It is also reported that out of 1.65 lakh employees of BSNL, 1.16 lakh employees are aged above 50 years whereas, MTL has 19000 employees aged above 50 years out of total employees of 21679.
"BSNL & MTNL will raise a sovereign bond of Rs 15,000 crore for their revival and assets of both the PSUs worth Rs 38,000 crore will be monetized", Telecom Minister Ravi Shankar Prasad said at the briefing after the cabinet meeting.
Cut-throat competition
Cut-throat competition and entry of Jio on free voice and cheap data prices led to consolidation in the Indian telecom sector with many small telcos shutting shop under losses and currently only Jio, and Airtel are left along with the merged entity of Vodafone and Idea. MTNL is listed but has its net worth already eroded.
BSNL is unlisted. MTNL operates in Delhi and Mumbai while BSNL operates in rest of India and mostly in the hinterlands.
Subscribe us on