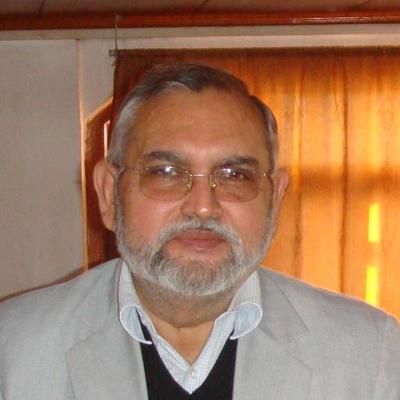 New Delhi: Locals had been burying the dead bodies of their relatives in the graveyard located in Uttam Nagar, J J colony since years. The graveyard was allotted officially in 1967 when some people from old Delhi were inhabited there.
As reported by an Urdu newspaper, now a self-styled Muslim Administrative Committee Jama Masjid Uttam Nagar is not allowing locals to bury their deads. Despite the fact that the graveyard is for all Muslims and the said committee has no right to take such decision.
On receipt of the complaint, president Delhi Minority Commission Dr Zafarul Islam Khan wrote a letter to the secretary Delhi Water Board and directed him to investigate into the matter.
Commission has asked the Board to reply to the notice by September 3.
Subscribe us on