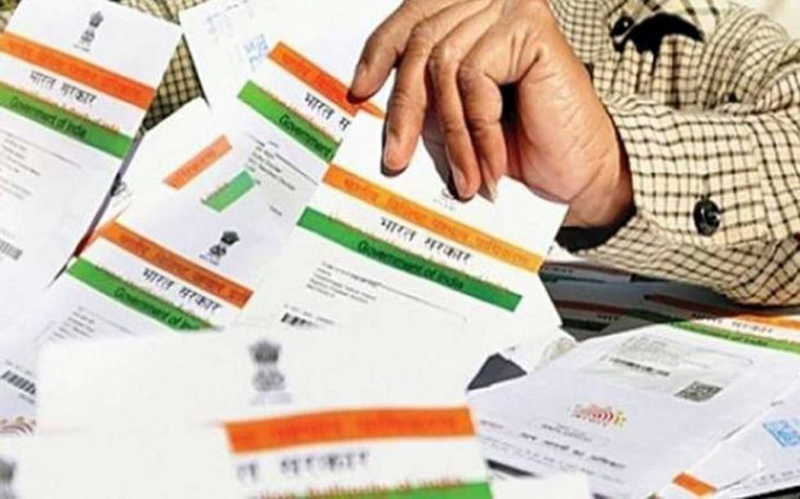 New Delhi: After revoking Article 370 in Kashmir, the ruling party now plans to intensify Aadhaar enrolments in Jammu and Kashmir especially Kashmir Valley to ensure the benefits of welfare schemes reach the residents said three government officials on condition of anonymity.
This process will accelerate once the bifurcation of the regions into two Union Territories is complete on October 31, the sources added.
"Aadhaar is a successful tool for the transfer of subsidies and implementation of welfare schemes. The government is committed for development of J&K, and Aadhaar will be one of the key tools that will help the Centre in fulfilling its commitment," added one of the officials.
Despite Aadhaar coverage in J&K has reached about 78%, there are regions where its penetration is still very low according to the official.
The scrapping of special status in Jammu and Kashmir has paved a way for the bifurcation of the state into two Union Territories – J&K (with legislature) and Ladakh (without legislature) after the RS passed the resolution on August 5, HT reports.
On August 9, the President of India gave ascent to the Jammu and Kashmir Reorganisation Act, 2019, which will facilitate the complete integration of the region with India.
Although Aadhaar enrolment has been happening in J&K, certain areas mainly in the Valley, needs special attention according to officials.
The ministry of electronics and information technology (MeitY) is willing to open about 300,000 CSCs at panchayats to help the Centre in implementing its eGovernance programmes throughout the country.
"An intensive campaign [for Aadhaar enrolment] is expected after October 31 and CSCs need no more than a week to launch it in the entire J&K," the official said.
Subscribe us on