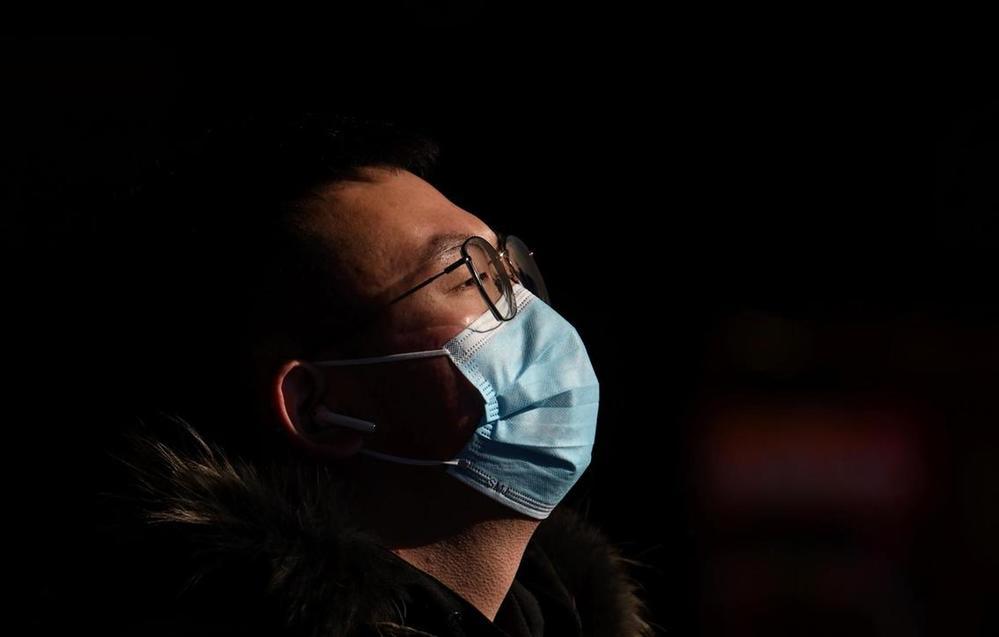 Beijing: Health officials in China say in their Saturday report on the coronavirus that the country had no locally transmitted infections in the latest 24-hour period, though 22 cases were confirmed in Chinese arriving from abroad.
While the local spread of the virus appears to have been contained in mainland China, the semi-autonomous southern city of Hong Kong continues to struggle with its worst outbreak since the pandemic began.
Hong Kong leader Carrie Lam said Friday that free coronavirus tests will be offered to residents during the first two weeks of September, in hopes of restarting the heavily services-dependent local economy.
A new surge in infections that started in July has more than tripled the number of cases in Hong Kong to 4,632, with a total of 75 deaths.
Subscribe us on