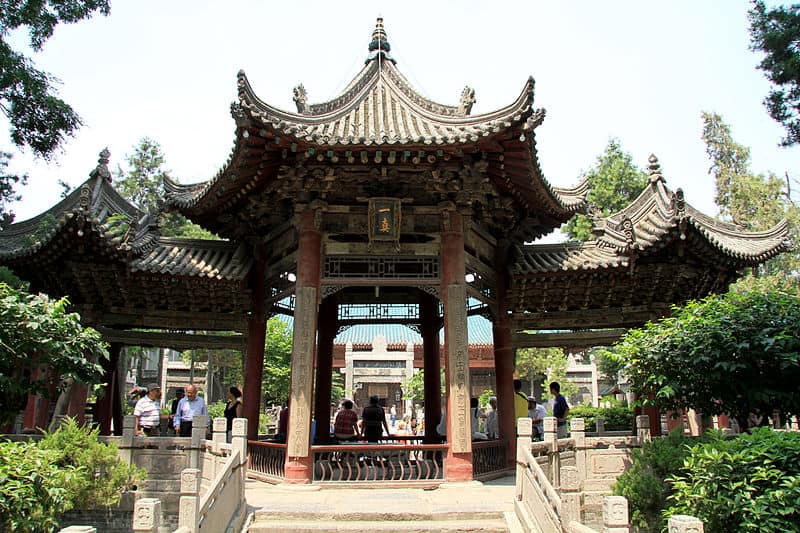 Xiang: The 700-year-old Xiang mosque in china is layered with history and tradition. The great Masjid of Xi'an is known to be the largest and oldest masjid in China. It is also one of the most beautiful Masjids in the world! It is located in the city of Xiang.
Constructed completely out of wood, one of the most amazing thing what makes this masjid unique in the entire world is that the Xian mosque has the entire holy Quran carved on its wooden walls along with Chinese translation.
It has 30 panels and each panel has one 'para' or 'juz' inscribed on it. There is Chinese translation underneath each panel.
Subscribe us on