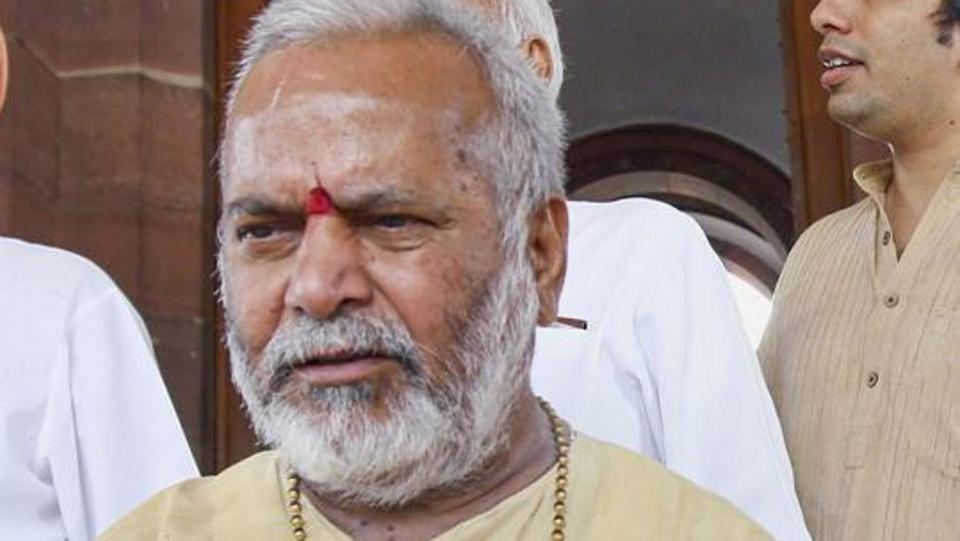 New Delhi: BJP minister Chinmayanand arrested over rape allegations has been expelled from the party, confirmed BJP UP spokesperson Harish Srivastava today.
"Chinmayanand isn't a BJP member anymore," said the BJP spokesperson after his accuser was arrested on charges of extortion by SIT yesterday but refrained from revealing any further details, HT reports.
While another BJP spokesperson said he probably has not renewed his membership. The BJP party did not comment on when Chinmayanand exited the party.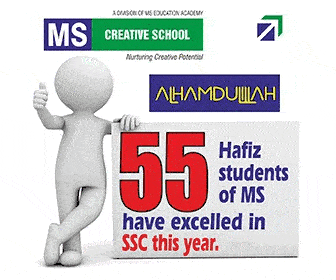 Former Union Minister Chinmayanad was arrested on September 20 a month after a woman law student uploaded a video on social media alleging sexual assault and harassment.
Though she did not name the leader, her father went on to file a complain against the BJP leader.
Only a day after his arrest, the leader accepted about his conduct yet had not admitted to rape allegations.
Subscribe us on