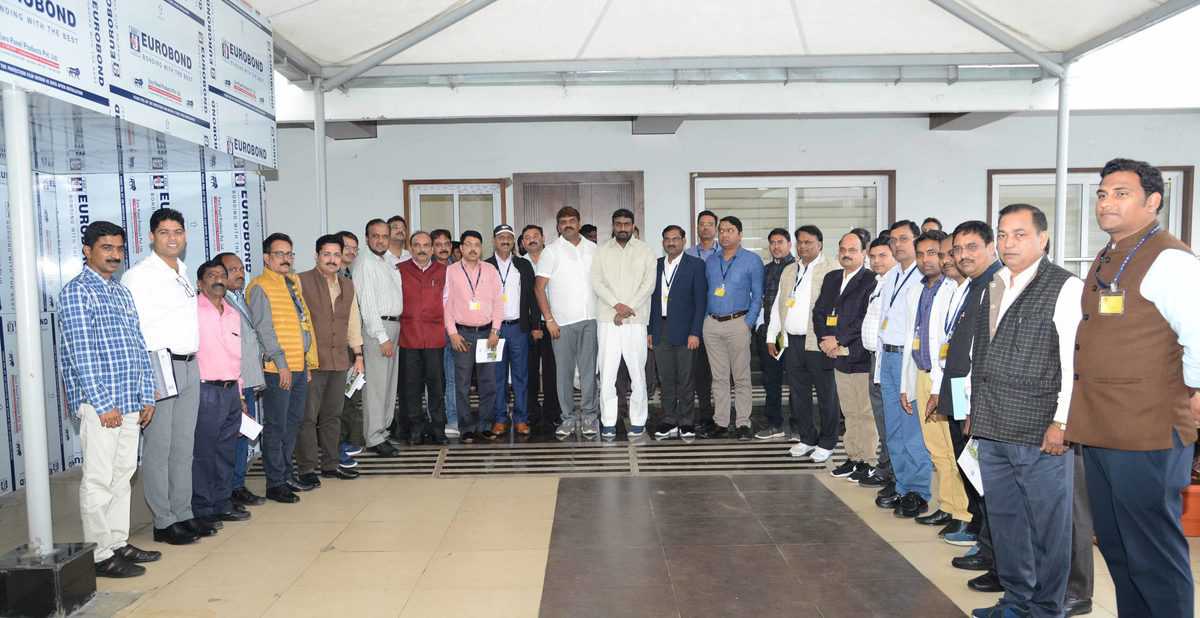 Hyderabad: As part of Leadership for Good Governance and Service Delivery, study tour, A team of members from Nagar Nigam Varanasi, Jal kal Vibhag, Nagar Nigam Varanasi, Ganga Pollution prevention Unit, Varanasi, JICA-PMU and JICA- IDP, ranks of Addl. Commissioner Ajai Kumar Singh, Chief Finance and Accounts Officer, Anil Kumar Singh and officials from Engineering wing and other higher officials visited Head Office of GHMC on Monday.
The higher officials met GHMC Mayor Bonthu Rammohan, Deputy MayorBaba Fasiuddin, later Mayor has given a power point presentation on innovative initiatives taken by GHMC in Town Planning about DPMS, GIS tagging each house, to identity properties of un assessed and under assessed, Commercial or Residential usage, My GHMC app where the citizens can address their grievances and information of weather report, e-office, about 2.82 lakhs of down loading of Birth and Death Certificates, Bio-metric attendance, vehicle monitoring system, street light monitoring, command and control room where all information and video conference activities and convergence meeting where all stake holders Government officials have meeting on developmental activities and early clearance of works and Annapurna Scheme Rs.5 meal in 150 Centres and also about 150 locations of FEED the NEED facilities under CSR.
About PPP mode allotment of 709 Km of laying and maintenance of roads to the private parties for a period of 5 years, foot path development, etc, lifting of Garbage and shifting to dumping Yard and capping. Works of Charminar Pedestrian project and face lift of Mozajahim Market, restoration of clocks at different minars under Heritage Project.
Additional Commissioner Ms. Siktha Patnaik, Chief Engineer Zia Uddin, Director.CCP Srinivas Rao, and other GHMC higher officials were present in the meeting.
Subscribe us on