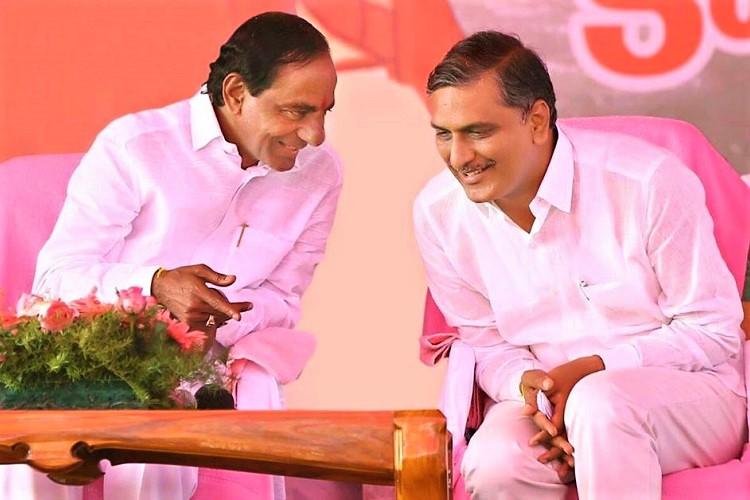 Hyderabad: Former Minister, T Harish Rao today said that Chintha Madaka village now becomes a village without any problems with chief minister K Chandrasekhar Rao visit to it. He addressed a meeting before the chief minister arrived in the village and announced sops for village development. Harish said that the village will witness all-round development as Siddipet segment will also be developed in the future.
During the statehood movement, the village stood by the chief minister who achieved Telangana.
All the people faced problems during the statehood movement and did not cook food in their houses he recalled. Now the Chief Minister has returned to get back to the village for developing it Rao said. With KCR arrival the village now sees a festival like Bathukamma, Dasara and Deepavali came at a time he said. The former minister promised to provide employment to every household will get employment. Houses will be given to the people in need and the village will get needed funds. The people asked for roads for the village and we urge the government for Rs 10 cr. On behalf of the people, we urge the government to offer funds for Siddipet town development.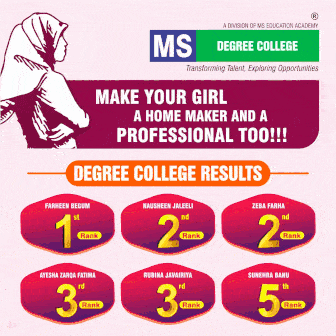 NSS
Subscribe us on