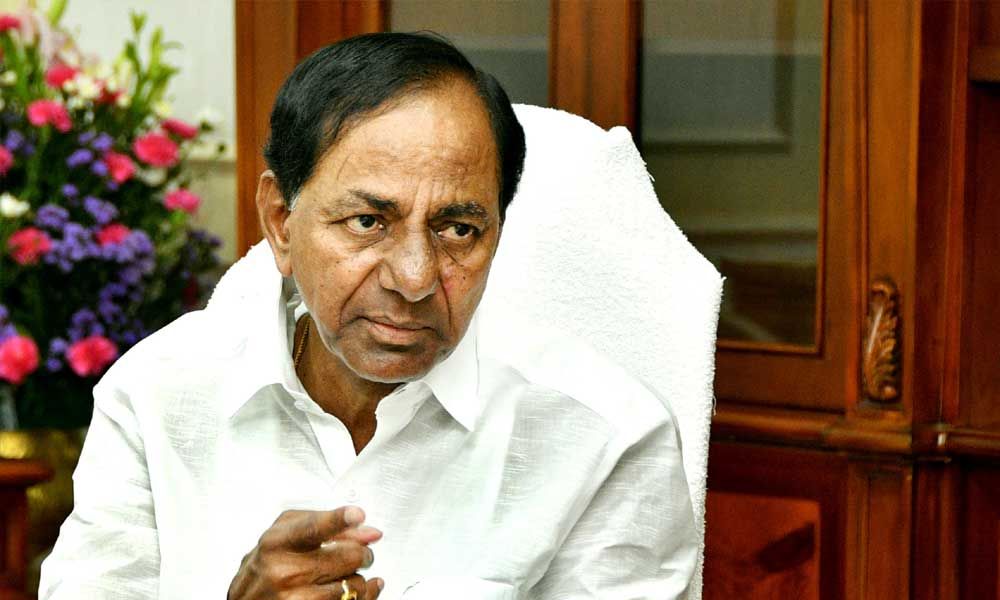 Hyderabad: Chief Minister K Chandrashekhar Rao on Thursday visited Karivena Project, which is considered as the key reservoir under Palamur lift irrigation scheme. He inspected the ongoing works through aerial survey view and reviewed the progress of works with the officials, engineers and work agencies concerned.
Later, the Chief Minister said since Karivena reservoir plays a major role under Palamur-Ranga Reddy Lift Irrigation Project, works pertaining to the reservoir should be completed on a war footing and directed the engineers and work agencies to act accordingly. The CM said the existing works need to be taken up uninterruptedly in three shifts per day and construction should be completed at the earliest. He also said required bills would be cleared on the same day and one need not worry about the payments.
The CM also felt there was a need to increase the workforce and work in shifts. Official machinery should always be there for any support and finish the job in four-and-a-half-months i.e. before summer begins and all works have to be completed before the advent of the monsoon. By this time, farmers should get water into their fields, he added. The CM said as the Kaleswaram project works are almost completed and only a few finishing touches are to be done, attention should be focused on the Palamur-Rangareddy Lift Irrigation Project. For completing the works at rapid speed, incentives will be announced and the works should be completed by next monsoon and water must reach the farmers.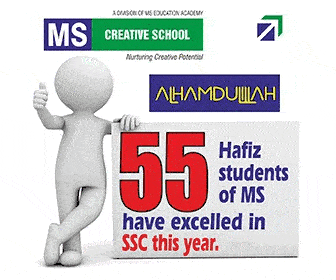 Later, the Chief Minister left for Vattem project by helicopter. He was accompanied by ministers Niranjan Reddy, Srinivas Goud, MPs Santosh Kumar Joginapalli, Srinivas Reddy, Ramulu, local MLA  Alla Venkateswar Reddy, Kodangal MLA Narender Reddy, and other public representatives, CMO Secretary Smitha Sabharwal, Irrigation E-N-C  Muralidhar Rao, CE  Ramesh Kumar.
NSS
Subscribe us on