New Delhi: In a massive outreach programme, the Congress on the direction of Priyanka Gandhi is planning to reach 50 lakh farmers within two weeks starting February 3 from Uttar Pradesh as part of the party's Kisan Janjagran Abhiyan, party sources said.
"Priyanka can be present at any such interactive programme aimed at knowing the problems of the farmers first-hand in a state where farmers are upset with non-payment of sugarcane dues. The programme will kickstart from Lucknow on February 3," a party source said.
The party has roped in block-level workers to reach every household in a fortnight. In each block 50 Congress workers will go to 10 farmer households per day, and in this way, in two weeks, the party will reach 7,000 farmers living in 840 blocks of the state.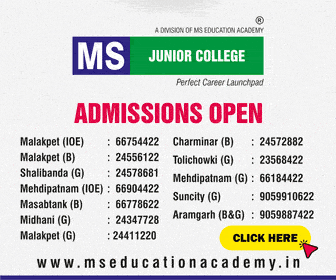 The party has prepared two forms which will be given to each farmer by party workers to fill in. One form lists a host of problems likely faced by the farmers. "All that a farmer has to do is tick those problems which affect him the most," said a party leader.
The second form involves details of a farmer's family and his financial status. "In this form, a farmer can spell out his suggestions," said the party leader.
The party has also planned street corner meetings, many of which could be addressed by Priyanka Gandhi.
The party will organise four mega rallies in each part of the state starting from Bundelkhand where a number of farmers have committed suicide. These rallies will be addressed by Priyanka Gandhi, said the party source.
"After the two-week intense interactive sessions, the party will send its representatives to the 'Tahsil Diwas' — where government officers gather to sort out the grievances of farmers or common man.
The final leg of the party campaign will include a march in the state capital on the issue of farmres.
One of the key problems facing the farmers in Uttar Pradesh is stray animals damaging crops. The situation is so serious that during one of the visits of Chief Minister Yogi Adityanath in Mirzapur, engineers were asked to tie the stray animals before they could spill on to the road.
A witty tweet went out from Priyanka Gandhi: "Tie one rope to your (CM's) responsibility as the farmers' crop loss is also the responsibility of the government."
Subscribe us on