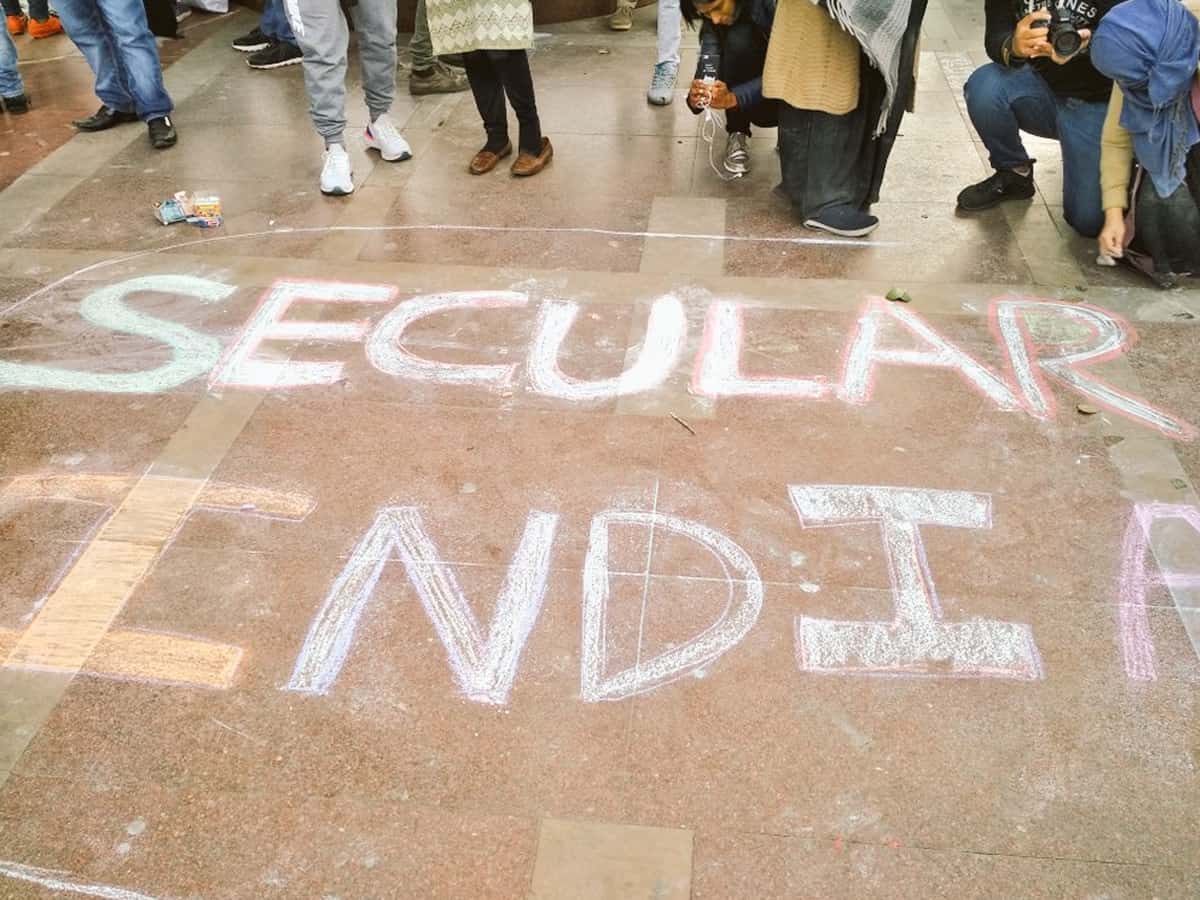 NEW DELHI: Protests against the contentious Citizenship Amendment Act at Delhi's Connaught Place witnesses a bitter face-off.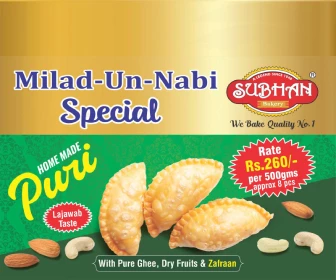 Anti-CAA
On Sunday afternoon, several artists including a crowd of around 100-odd men and women assembled at central Connaught Place to fill the pavements with chalk writings.
Armed with chalks, the crowd, joined by several passers-by wrote 'Secular India' on the pavements as a part of "peaceful protest" against the contentious Citizenship Amendment Act (CAA) and the National Register of Citizens (NRC).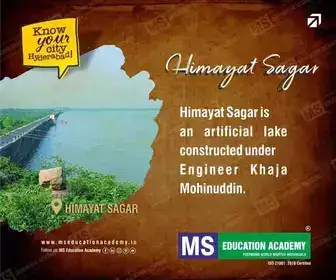 In addition to "Dharm Nishpeksh Bharat" and "Reject CAA and NRC", the peaceful protesters also wrote down various slogans like "Hum Bhi Dekhenge", "Bol Ke Labh Azaad Hain Tere' and " Save the Constitution of India"
According to Times Of India, documentary film maker Saba Dewan, one of the organisers of the anti-CAA protest under the aegis of Collective Performative Action said:
"We want to fill the pavements of Connaught Place with chalk writings that reassert the promises made to us by the Constitution. No slogans, no speeches. There is nothing to object. It is extremely peaceful and non-violent. Writing 'secular India' can hardly be termed offensive," Dewan said.
Pro-CAA
However, more people quickly joined hundreds of the hecklers at the site who rubbed the chalk graffiti written on the ground with their feet and water raising slogans favouring the Citizenship Amendment Act.
In response, the peaceful protesters sang the National Anthem and also protected their artworks.
The anti-pro ideas of India collide for nearly 90 minutes of writing and rewriting with slogans of "inquilab zindabad" and "Jai Shree Ram".
The police present at the site kept a close vigil.
Subscribe us on