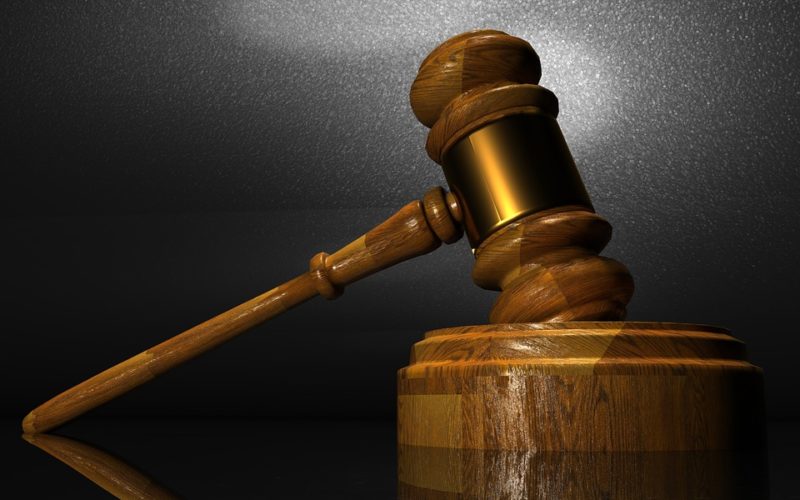 Ahmedabad: Online retailer Flipkart was ordered to arrange for installation, demonstration of TV set at a consumer's house after he filed a complaint against Flipkart.
The Consumer Dispute Redressal Forum, Surendranagar district also asked the retailer to pay to Rs 2,000 towards legal expenditure to the consumer who is a teacher in Patdi town, TOI reports.
Sources said Flipkart ignored and did not provide installation, demonstration after it delivered the television set.
The consumer court said Flipkart took the defence that it is only an intermediary between buyers and sellers whereas this sort of behavior is similar to betraying the customer

Harish Prajapati had placed an online order of a 55-inch LED TV on May 16 which was delivered to him on May 20, however the TV could not be installed for eight days.
Prajapati in his complaint before the consumer court said he was unnecessarily made to wait for installation and the TV was lying useless at his home.

Whereas Flipkart argued that it is just an online facilitator between a buyer and a seller and that it is the responsibility of the manufacturer to provide installation , demonstration of its product.
Flipkart also said that authorized persons from the manufacturing company were sent for installation. But the consumer was not reachable on the phone and they had to return.
Hearing both the sides, the court ordered Flipkart to ensure that the TV is installed through the authorized engineer/service provider.
Subscribe us on