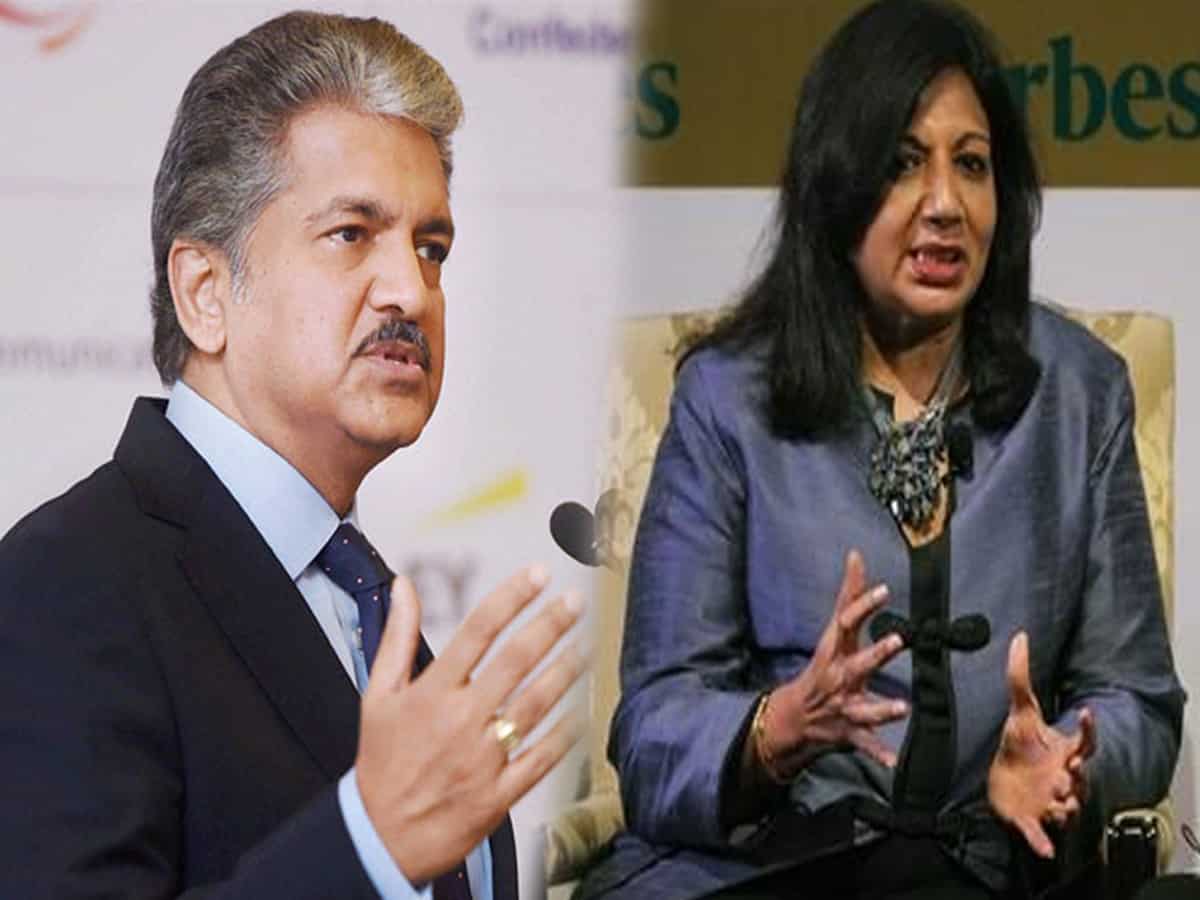 NEW DELHI: Ever since the violence broke out at Jawaharlal Nehru University (JNU) on Sunday, social media has erupted in outrage.
From Bollywood to top industrialist and others, everyone voiced their anger against the violence that caused grievous hurt to students 
In a tweet late last evening, the 64-year-old leader Mahindra Group Chairman Anand Mahindra said, "It doesn't matter what your politics are. It doesn't matter what your ideology is. It doesn't matter what your faith is. If you're an Indian, you cannot tolerate armed, lawless goons. Those who invaded JNU tonight must be traced & hunted down swiftly & given no quarter."
Likewise, Biocon CMD Kiran Mazumdar-Shaw reacted to a video of an injured student and tweeted, "This is unpardonable. Violence cannot be condoned".
Marico's founder Harsh Mariwala voiced his support on Twitter for the JNU students.
Meanwhile, Goenka of RPG Group drew parallels between bushfires in Australia and the "religious bushfires" in India.
Rajan Anandan, who was face of Google India for the past eight years now is associated with Sequoia India, also retweeted Mahindra's tweet.
Widespread violence broke out in the campus with students, including girls, assaulted in their hostel rooms by masked miscreants wielding wooden and iron rods and hostels vandalised. JNUSU President Aishe Ghosh was hit over her eye, with an iron road and taken to an hospital.
Some teachers were also injured in the violence, in which outsiders were also allegedly involved.
Subscribe us on