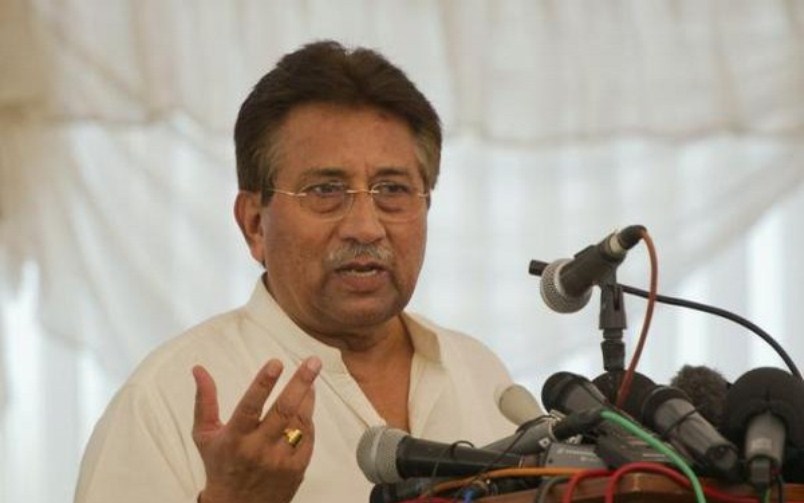 Islamabad: A special court in Pakistan has set the December 5 deadline for former President Pervez Musharraf to record his statements in connection with the high treason case.
The three-judge special court, headed by Justice Waqar Ahmed Seth, resumed the hearing in the case, here on Thursday, a day after the Islamabad High Court barred it from announcing verdict, Dawn reported.
High treason case
On Wednesday, the Islamabad High Court had stopped the special court from giving verdict in the high treason case on a petition filed by the Interior Ministry.
Justice Seth told the Interior Ministry's representative, present in the court, the high court had granted the government time till December 5 to appoint the prosecution team.
"After December 5, we will not give you further time," he said, adding they would hear the case on a daily basis after that date.
The judge said Musharraf could record his statements anytime before the next hearing, and added the court would not accept any application after the hearing.
"We are not bound to implement the high court's decision. We are only bound by the Supreme Court's orders," said Justice Shahid Karim. "We will not comment on the high court decision," added Justice Seth.
The proceedings were adjourned until December 5.
Subscribe us on