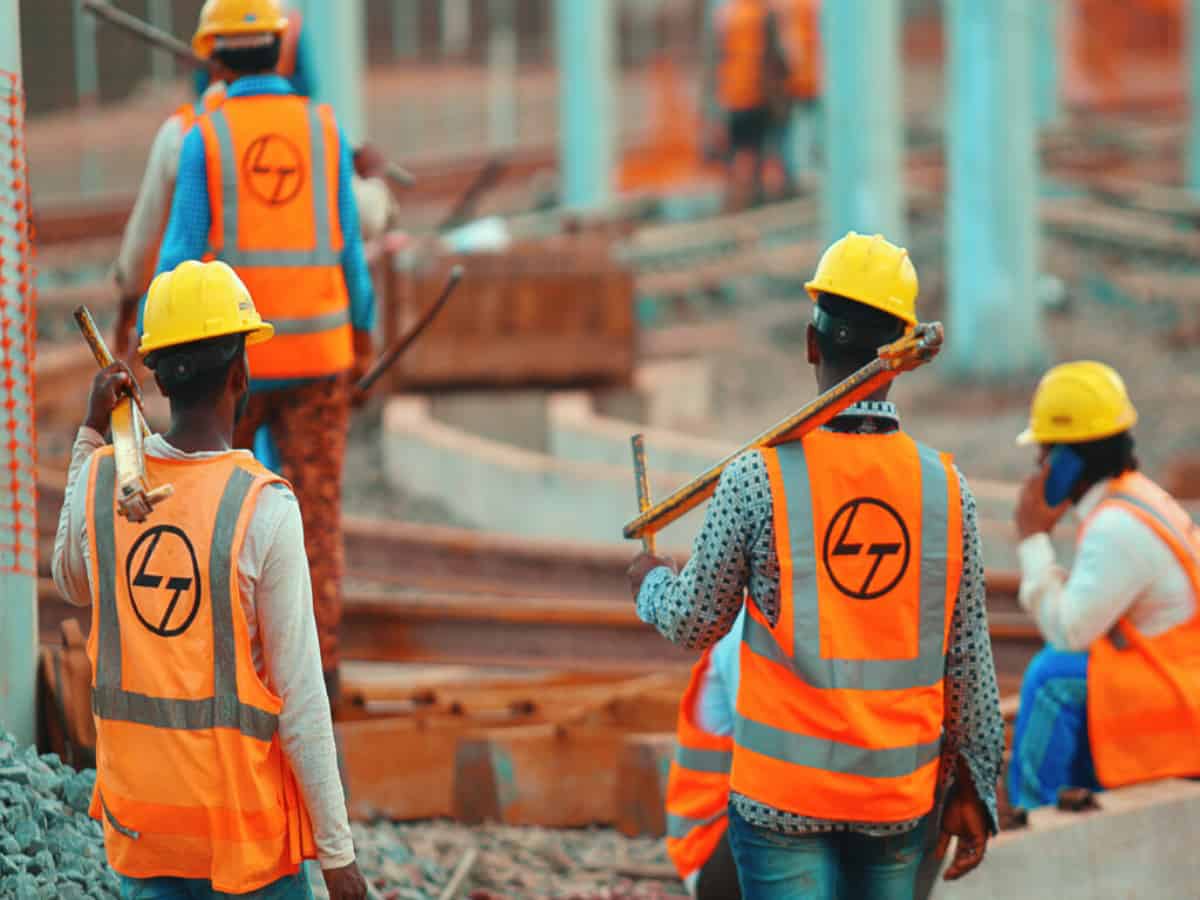 Hyderabad: Communist Party of India (Marxist), Telangana unit on Wednesday alleged that leading construction companies are indulging in non-payment of mandatory labour worker's cess, which even the labour department is failing to collect.
In a press conference here, the party also demanded anti-corruption bureau to probe into the collection lapses.
One per cent of the total construction expenditure is supposed to go towards the welfare of the construction workers, labour cess law states. However, CPI (M) alleged that 65 large companies in the state escaped from paying the cess, amounting to about Rs. 100 crore.
According to the vigilance and enforcement department, 958 crore labour cess payments are still pending.
Even the vigilance commission letter to principal secretary of labour department to check these lapses in 2019 did not lead to corrective action, CPI (M) alleged in a statement.
Moreover, Rs. 300 crore of labour cess is pending from L&T, which lead the Hyderabad metro rail construction project. In 2014, the company went to high court to a stay order for the same. CPI (M) said that a stay is only valid up to a period of six months, according to Supreme Court.
M Srinivas, Hyderabad city secretary for CPM, said that the private companies are using their power to manipulate the law and deny construction workers their rights. He said that the labour department is also helpless before these private companies.
Subscribe us on