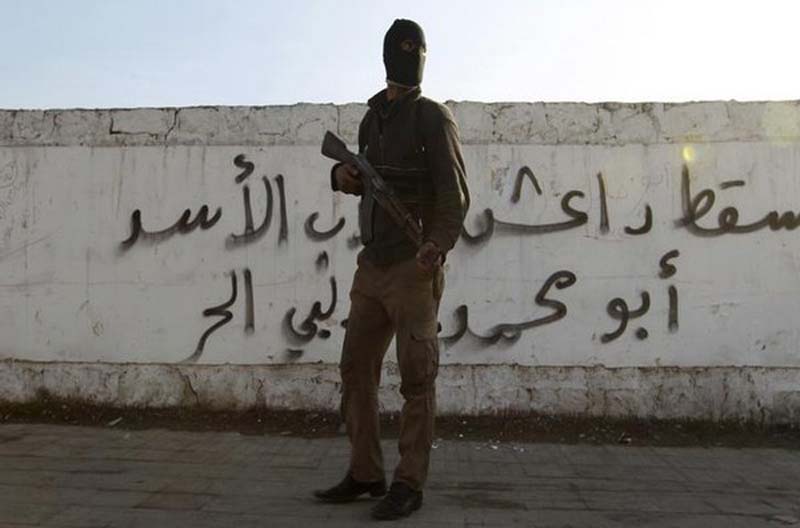 Baghdad: Eight civilians from Iraq's western Anbar provinces have been kidnapped by Daesh terrorist group, reports Sputnik.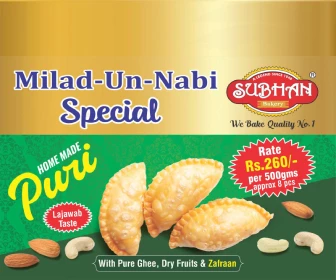 Out of eight kidnapped, five civilians are the resident of Rawah district. Along with that three civilians were abducted by militants 80 kilometres west of the city of Haditha.
In December last year, around 20 people living south of the Iraqi city of Kirkuk were kidnapped by militants of the Daesh terrorist organisation.
Daesh a jihadist group also known as Islamic states which control swathes of territory in Syria and Iraq.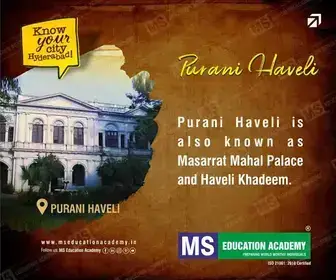 Following the United States decision to remove 2000 soldiers deployed in Syria, the tension between Washington and Baghdad escalated. As Iraq remains vulnerable to Daesh threats as terrorists take to attempt to wage suicide attacks to disrupt stability across the country and fan sectarian feuds.
This came as a setback to the US President Donald Trump which, a few weeks ago, announced that Daesh has been defeated.
However, a part of the Trump administration including General Joseph Votel, disagree with the President's claims. Votel on Friday said the Daesh or IS is far from defeated and said that the US-backed military forces in Syria were not ready to handle the looming threat of IS on their own.
[source_without_link]ANI[/source_without_link]
Subscribe us on