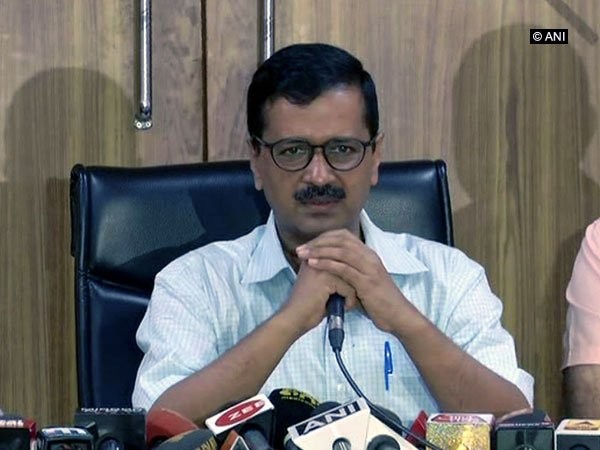 New Delhi: Anjuman Taraqqi Urdu is a national institution which was founded by Sir Syed Ahmed Khan in 1886 as a branch of All India Muslim Educational Conference. Presently there are 600 branches of the Anjuman spread across the country. But to the bad luck of the Urdu body, the signboard put up by the PWD department of AAP government has 'Urdu Home' written on it in Urdu script instead of 'Urdu Ghar'.
Discrimination against Urdu language and Urdu people is continued unabated in the national capital. Almost 2 dozen seats are vacant in Urdu academy. Construction of Hajj House is delayed.
Though the parties like Congress and BJP were accused of discriminating against Urdu the AAP government which came to power nearly 7 years ago with whom Delhi people had many expectations also seem to be insensitive towards Urdu and Urdu people.
Subscribe us on