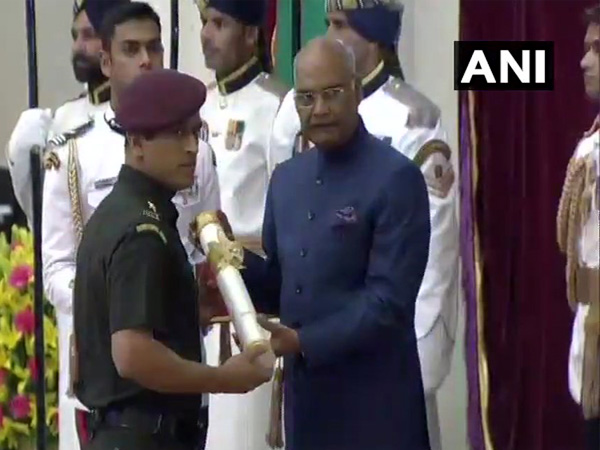 New Delhi: Former Indian skipper M.S. Dhoni will begin Guard Duty in Kashmir. Instead of going to West Indies tour, Dhoni will serve Commando Battalion for 15 days. He will do patrolling here along with other troops. He will remain there till 15th of August. Dhoni will have to carry 19 kg weight along with him wherever he will go.
The battalion, Dhoni has joined, has nearly 700 troops belonging to different parts of the country including Gurkha, Sikh, and Rajput etc. Dhoni will have to do day and night shift here.
According to Dainik Bhaskar, he will be carrying 19 kg weight which will include 3 magazines of 5 kg, his uniform of 3 kg, shoes of 2 kg, helmet of 1 kg, 4 kg bulletproof jacket and nearly 4 kg granite.
Subscribe us on