New Delhi: At a time when shortage of oxygen cylinders is proving fatal for COVID-19 patients, a video of a healthcare worker who claimed that a nebulizer machine can be used as a substitute for oxygen cylinders went viral on social media.
He later apologized and said he didn't want to send out the wrong message of false hope.
Dr Alok Sethi from Faridabad Sarvoday Hospital uploaded this video on several social media platforms and unfortunately, many people are seen sharing the video ahead believing that this technique can actually work.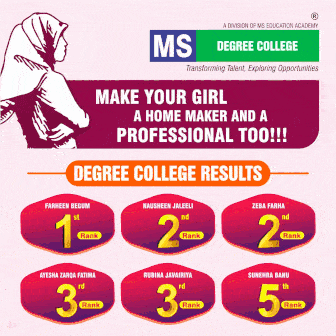 The doctors around the country totally disregarded the claims made by Dr Sethi. They stated that nebuliser is used to deliver medicine from liquid form to mist form.
After wide criticism from the medical fraternity, Dr Sethi apologized for this claim.
He explained that his intention for making this video was to help a person out there by teaching them how to use a nebulizer. But when he mentioned the ongoing oxygen crisis, it turned people into believing nebulisers as a variant for oxygen.
He stated that he didn't mean to mislead people into this.
Sarvodaya Hospital, where Dr Sethi worked, also issued a statement not to believe in the claims made in the viral video on the hospital's name.
However, some people are still believing the claimsand trying it out with false hope that the viral video showed.
Subscribe us on