Hyderabad: Shortage of urological senior doctor at Osmania General Hospital will be a catastrophe.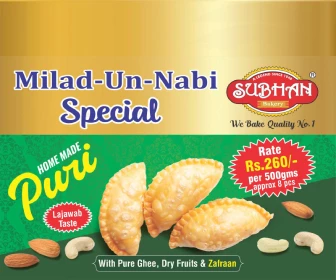 The department of urology will face a further crisis after the retirement of Dr D.V.S.R.K. Prasad, head of the department of urology at Osmania General Hospital.
The Telangana Junior Doctors Joint Action Committee (JAC) had requested to the state health secretary to extend the service of the professor, Dr D.V.S.R.K. Prasad, who will retire in February 2019.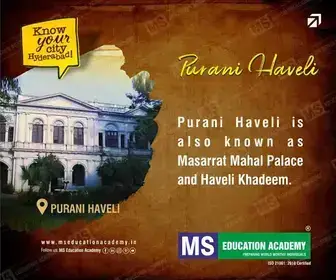 They requested the government to extend the services of Dr Prasad by three years or until ample teaching staff is available to retain the MCH urology seats and continue patient services.
The shortage of senior doctors will impact on practising of the junior doctors and teaching in medical colleges.
The chairman of the Telangana Junior Doctors JAC, DR. P.S. Goud said, there are only two urology professor in the state, one at Gandhi Hospital and the other at Osmania General Hospital.
Dr Prasad had performed 516 renal transplants. In the absence of top doctors, patient care will be affected, he added.
After Dr Prasad retires, students and patients will be affected. There is a possibility of cancellation of MCH Urology seats.
Subscribe us on