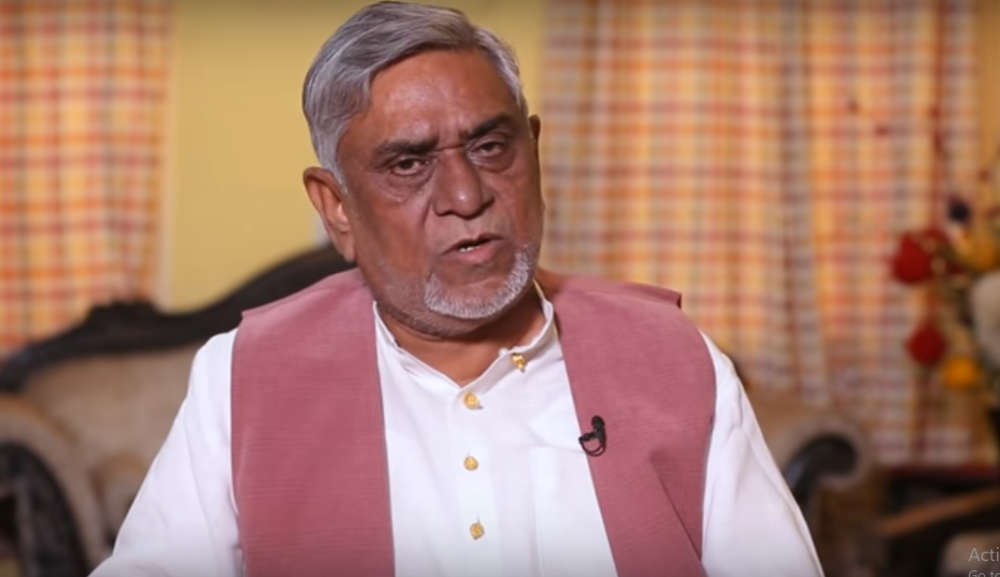 Patna: Addressing the gathering on the occasion of 412th Urs celebration of Hazrat Diwan Shah Arzani founder of Khanqah Shah Arzani, noted Islamic Scholar, professor emirates Jamia Millia Islamia and Chairman Maulana Azad University Padma Shree Prof Akhtar Wasey said the solution to our problems lies in following the path of Sufis.
Instead of panicking with the anti-Muslim forces we should do self-retrospection and make ourselves beneficial for the country. He said the world values those who are beneficial.
On the occasion, Khanqah Shah Arzani gave away this year's Aftab-e-Tasawwuf Award to Prof Akhtarul Wasey.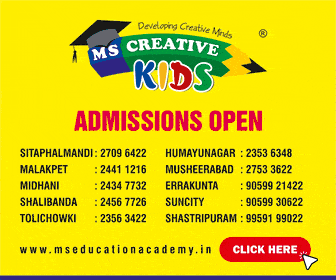 Subscribe us on