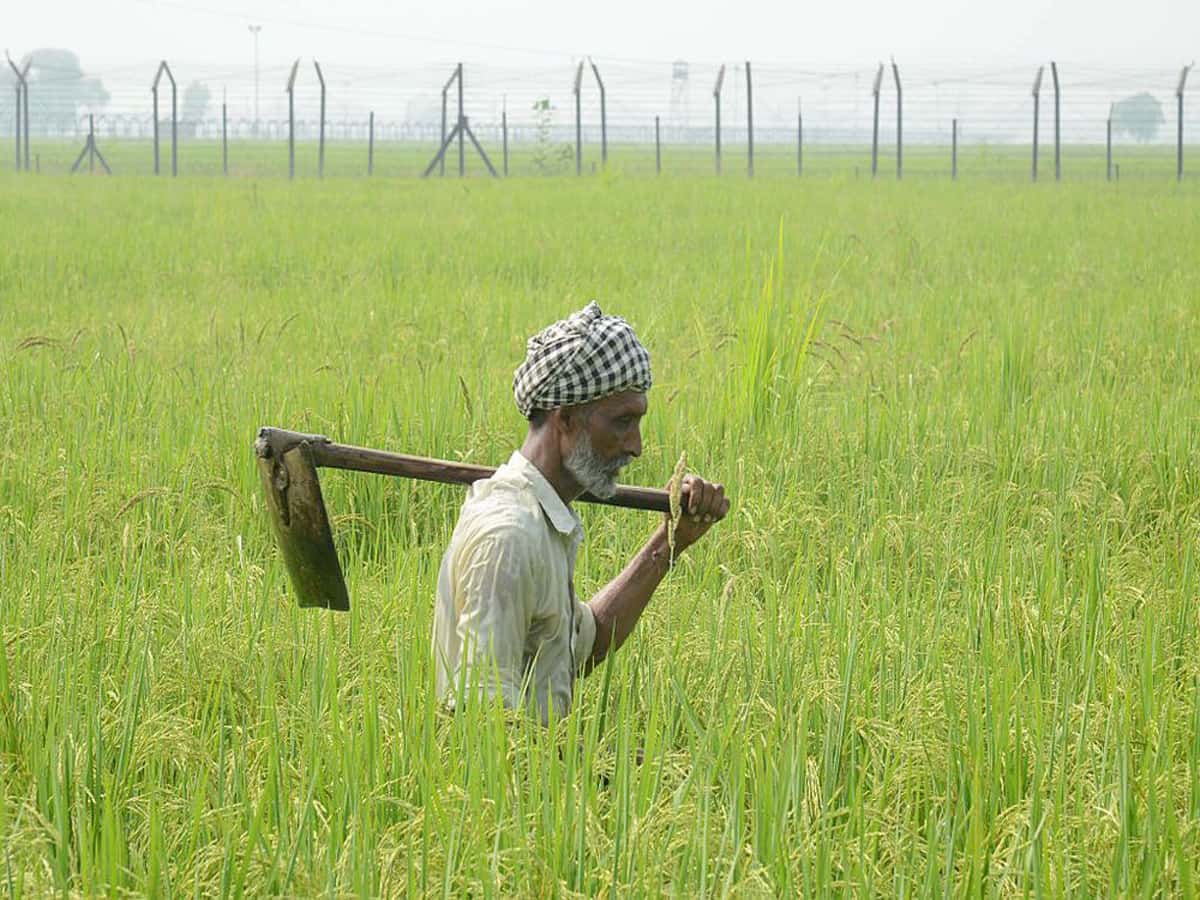 Manadam area of Andhra Pradesh is witnessing huge protests in support of keeping Amaravati as state capital.
In the wake of this protest, a strange scene was witnessed on the 18th day of agitation. Protesting
farmers fell on the feet of DSP. In response to it, DSP fell on the feet of the farmers and apologized for the inappropriate behavior of the police.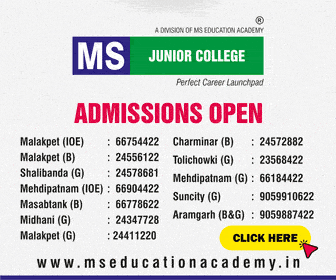 It may be mentioned that during the course of agitation,
women protesters were forced to sit in police van which triggered unrest among the public.
Subscribe us on