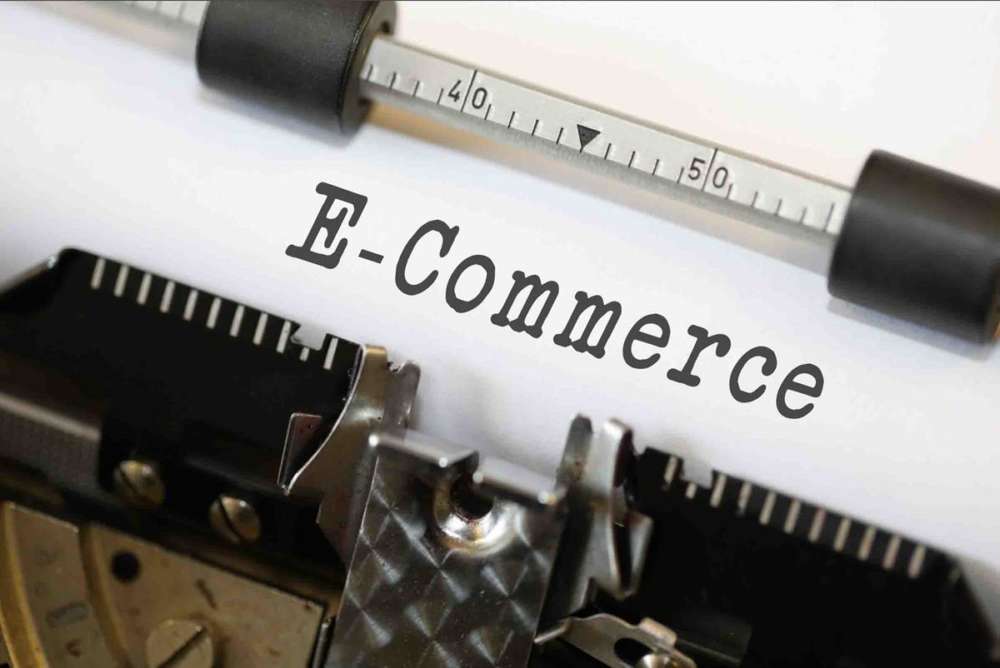 New Delhi: E-commerce market is booming in India and it is expected to touch $230 billion by 2028. Low data tariffs, affordable smartphones etc are adding fuel to the booming market.
According to the report published in Times Now, it is outpacing the offline retail growth.
Another 40-50 crore sellers to join e-commerce market
It is reported that in the next 10 years, another 40-50 crore sellers are expected to join e-commerce market.
In India, e-commerce market has constomers not only from tier I but also from tier II and III cities.
Marketplace neutrality
It may be mentioned that people prefer marketplace neutrality.
As per the report by the E-Commerce Council of India (TECI) and ChannelPlay, low data tariffs, smartphones will boost the e-commerce market.
Subscribe us on