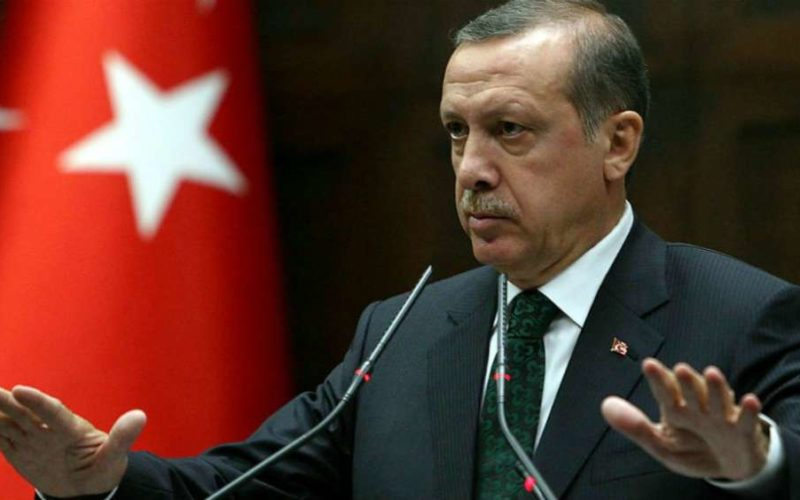 Istanbul: Turkish President Recep Tayyip Erdogan on Friday said that Turkey expects the Kurdish militia to leave within 120 hours the safe zone to be established by Ankara in northern Syria.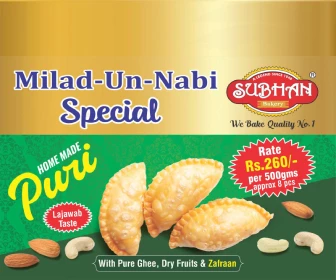 People's Protection Units
Referring to the People's Protection Units, Erdogan said the YPG "should leave the area which we have designated as a safe zone", Xinhua reported.
He said the planned safe zone shall extend 32 km in depth and 444 km in length.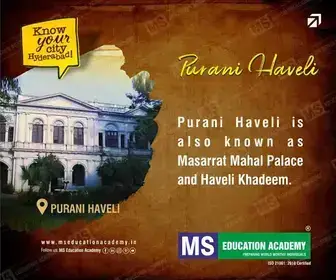 "But we will see what will be the case in practice," he added, noting that Turkish forces will not withdraw from the region as part of the deal reached with the US in Ankara on Thursday.
Erdogan dismisses rumours
Erdogan also dismissed rumours about clashes erupting in the designated safe zone after the deal was done.
The Turkish leader is expected to meet his Russian counterpart Vladimir Putin on October 22 in the Russian city of Sochi.
"My meeting with Putin will be another phase of this process," Erdogan said.
Turkey launched a cross-border offensive on October 9 to clear the Kurdish militia from northeastern Syria for a safe zone to house the Syrian refugees being sheltered on Turkish land.
Turkey and the US agreed on a 120-hour truce on Thursday for the retreat of the Kurdish militia from the designated safe zone following talks with US Vice President Mike Pence in Ankara.
Ankara sees the YPG as the Syrian offshoot of the Kurdistan Workers' Party, which is outlawed for its armed struggle against the Turkish state over the past three decades.
Subscribe us on