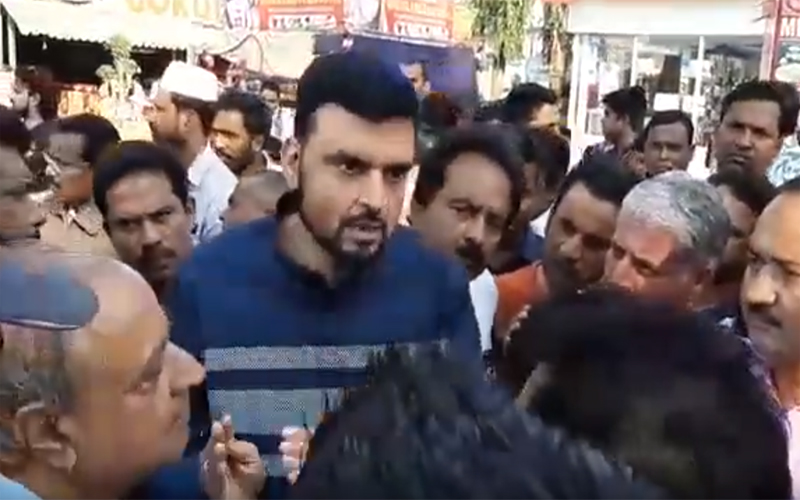 Hyderabad: Majlis-e-Ittehadul Muslimeen (MIM) youth leader, Mr. Yaser Arafat assured that the owners of the exhibition stalls will be compensated.
This assurance was given two days back. However, till now, no concrete decision is taken even on the extension of exhibition.
According to the report published in TOI, a member of the society said that in order to extend exhibition, the society has to take permission from various departments. Another member said that if the exhibition is extended, the owners of the stalls have to pay rent for it. Normally, Exhibition is conducted between 1st January and 15th February which is extended based on public demand.
It may be mentioned that in the fire accident which took place at the exhibition, hundreds of stalls were reduced to ashes.
Subscribe us on