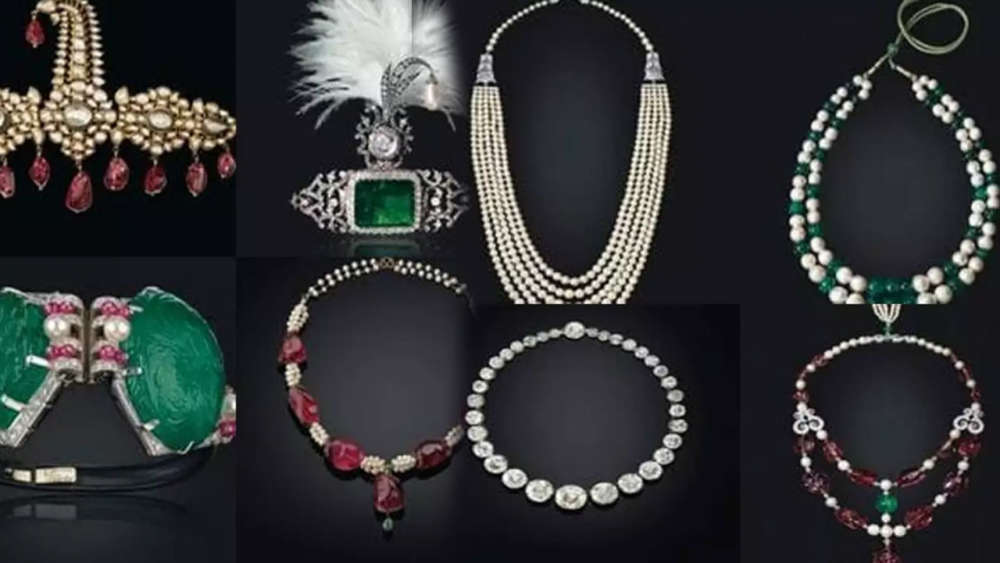 Mir Ayoob Ali Khan
Hyderabad: The 400 pieces of Indian jewellery that were put under the hammer at Christie's in New York on June 19, fetched about $109 million (Rs 758 crore approximately), including several from the treasure house of Nizam Mir Osman Ali Khan. One of the pieces from Hyderabad, a ceremonial sword of the Nizam, fetched Rs 13.4 crore, while the Mirror of Paradise diamond (52.58 carats), which originated from Golconda mines, went for $6,517,500 (nearly Rs 45 crore).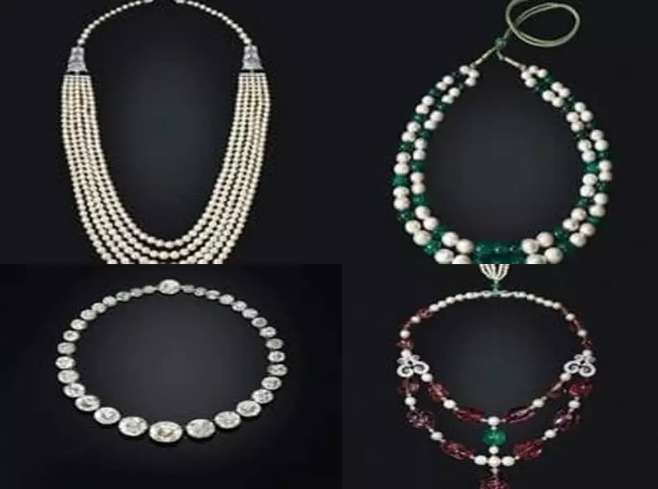 An antique diamond Riviere necklace from the treasure house of the Nizams was auctioned for $2,415,000 (nearly Rs 17 crore). Some of the bidders said that the 33-diamond necklace surpassed its estimate. The necklace was estimated to be sold for $1,500,000 (nearly Rs 10.5 crore), Christie's announced on Twitter.
Meanwhile, in Hyderabad, the Nizam's family was glued online to find out the exact price for which the jewels were sold. Mir Najaf Ali Khan, the grandson of late Nizam Mir Osman Ali Khan, said he almost cried when the white pearl necklace was sold. During the auction, a 17-carat Golconda "Arcot II" diamond, once owned by the Nawab of Arcot, went for $3,375,00 (Rs 23.5 crore).
A statement from the Christie's said it was the highest total for any auction of Indian art and Mughal objects, and the second-highest auction total for a private jewelry collection.
The auction continued for over 12 hours and had bidders from India and 44 other countries. Royal families of Jaipur, Indore, and Baroda were also represented in the sale.
The auction started with the 'Indore Sapphire Taveez Bead Pendant Necklace, Mounted by Cartier for Indore's Maharaja Yeshwant Rao Holkar II. He was educated in England and was known for gifting expensive jewels to his wife. The royal necklace fetched $60,000 (Rs 42 lakh), the auctioneers said.
"We witnessed a record total for the world's greatest collection of Indian jewels and jewelled objects to ever be brought to auction," Rahul Kadakia, International Head of Jewellery at Christie's, said in a statement.
The collection of jewellery was owned by the cousin of the ruler of Qatar, Sheikh Hamad bin Abdullah Al Thani. Sheikh Al Thani is relatively a new entrant into the jewellery collection and sale business. He began buying precious pieces somewhere in 2009. Today he is said to own about 6,000 pieces of jewellery from across the world.
The seventh and the last Nizam's successor Mir Barkat Ali Khan alias Nawab Mukarram Jah is unwell and lives in Turkey. His younger brother Mir Karamat Ali Khan alias Nawab Muffakham Jah has chosen to live in London. It is not known what were their reactions over the sale of jewellery.
[source_with_link url="https://timesofindia.indiatimes.com/city/hyderabad/nizams-necklace-sold-for-rs-17-crore-at-christies/articleshow/69881730.cms"]TOI[/source_with_link]
Subscribe us on