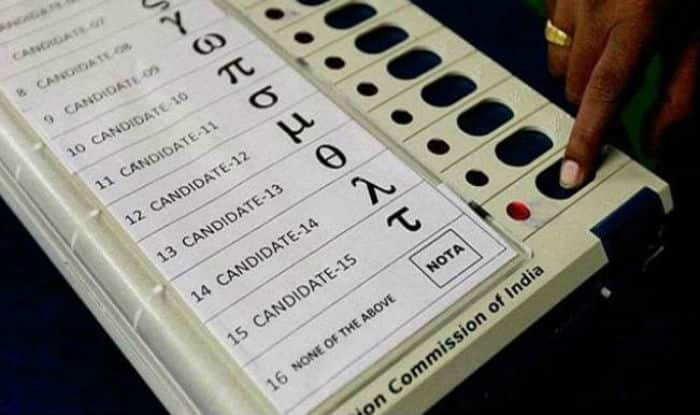 Syed Hurirah
Hyderabad: The anti-Citizenship Amendment Act sentiment and the near-silence of Chief Minister K Chandrasekhar Rao on the legislation as well as National Register of Citizens and National Population Register have given rise to rumor-mongering. As it turns out, an image of prominent Muslim religious leaders 'urging' voters to hit NOTA in the upcoming municipal elections as Chief Minister K Chandrasekhar Rao did not give a clear answer on the implementation of the three controversial legislations.
The image which shows faces Maulana Jafar Pasha, Jamat-e-Islami Telangana President Hamid Mohammed Khan and United Muslim Forum office bearer and Urdu Academy chairman Raheemuddin Ansari has been widely shared on social media and has created a major controversy.
The image says, "We requested the Chief Minister of Telangana on 25th December to stop NPR. He assured us to reply within two days. It's been 23 days with NO answer. Now we have decided not to support TRS in upcoming elections. We request the people of Telangana to exercise your voting rights by casting your valuable vote in favour of NOTA."
Several persons whose photos have been used on the image said they have issued no such statement on the municipal elections. They also said misrepresenting and misusing their names for such propaganda is condemnable.

The also criticised those who have made the image and urged social media users to be careful with what they share and not be a part of rumour mongering. "This is completely fake. Yes, we all are against CAA-NRC-NPR combination, but such statements on the image which is being spread on WhatsApp should not be attributed to us," one religious leader said.

Subscribe us on