New Delhi: Mountaineering is quite a good hobby for some but it also comes with dangerous unfortunate hazards, in fact, a fatal activity.
In such an incident, a 30-year-old Ph.D. scholar from Jawaharlal Nehru University died after he fell off a rock in the ridge area next to the campus, popularly known as Parthasarthy Rocks, on Sunday, TOI reports.
The scholar Praveen Tiwari, was not sure if the rocks he was putting his weight on were stable or strong enough to bear his weight.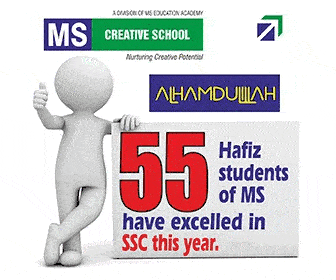 While climbing the rocks and explaining it's characteristics to his friend he asked him to record the video as he climbs but it was during the climb, a rock he held for support, crumbled and unfortunately Tiwari fell backward into a ditch and hit his head on a stone.
He suffered severe head injuries and was rushed to a nearby private hospital in Vasant Kunj but was declared dead on arrival.
The last captured moments of Tiwari climbing on the rock shows his friend warning him about the danger of falling off the rock.
He also talks about how he can manage climbing the rock and what was the best part of climbing the ridge.
He tells him that the best part was there were no lizards or snakes in the crevices.
"After saying this, he tried to climb a few more steps but the rock started crumbling. He even told me that some of the rocks looked solid did not have the strength to hold him," the friend who recorded the video told the cops.
His friend can also be heard comparing Tiwari to a character in the Bollywood movie, Lakshya, when suddenly one of the rocks he was resting his hand on, crumbles.
DCP (south-west) Devender Arya said the police received information about the incident on Sunday after Tiwari's friend informed the hostel authorities about it.
Subscribe us on