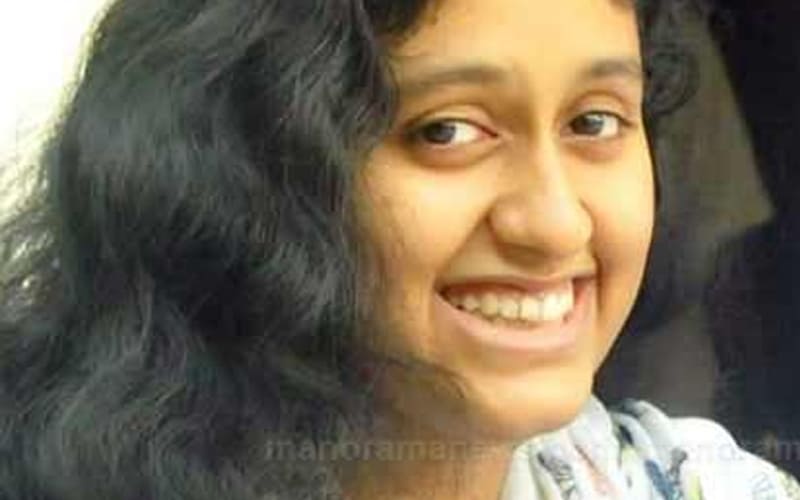 NEW DELHI: Three days after Fatima Lateef, a student of Indian Institute of Technology, Madras, committed suicide, her family alleged harassment of faculty members was cause behind her death.
Lateef alleged that Tamil Nadu police trying to cover up the case saying that Fatima was separated from her family for the first time and had scored less marks in her first internal examination.
Father seeks Kerala CM's help
Fatima's father Abdul Lateef, who is working in Saudi Arabia for the past 25 years, on Tuesday met Chief Minister Pinarayi Vijayan and sought a fair police probe in the case.
Vijayan assured the family of Fatima that the matter would be taken up with Tamil Nadu CM K Palaniswami.
He has also sent a Memoranda to Prime Minister, HRD Minister, TN chief minister, DGP, National Human Rights commission seeking a proper and fair probe
Mobile phone evidence
As per reports in the media, Fatima's father alleged that the suicide note purportedly retrieved from her mobile phone (which is now in police custody) clearly indicated the involvement of the faculty.
"The note names a professor and stated that he [name withheld] 'is the cause of my death'," Latif told The Indian Express.
Brilliant student & class topper
18-year-old Fatima, who was pursuing a five-year integrated course in MA programme in Humanities and Social Sciences Department was brilliant in her studies and a topper in her class.
Fatima, according to her father had acquired the first rank nationally in the last year All India IIT entrance examination and got admission in Chennai in July this year.
A resident of Kollam in Kerala, Fatima was staying at Sarayu hostel on the campus when she committed suicide by hanging from a ceiling fan on Friday.
IIT-M express grief
Meanwhile, in a brief statement on Saturday, IIT-M had expressed deep grief and sadness over the student's death.
"It is with deep grief and sadness that IIT Madras has to inform the passing away of a first year undergraduate student of Humanities and Social Sciences Department, last night (November 8). "
Subscribe us on