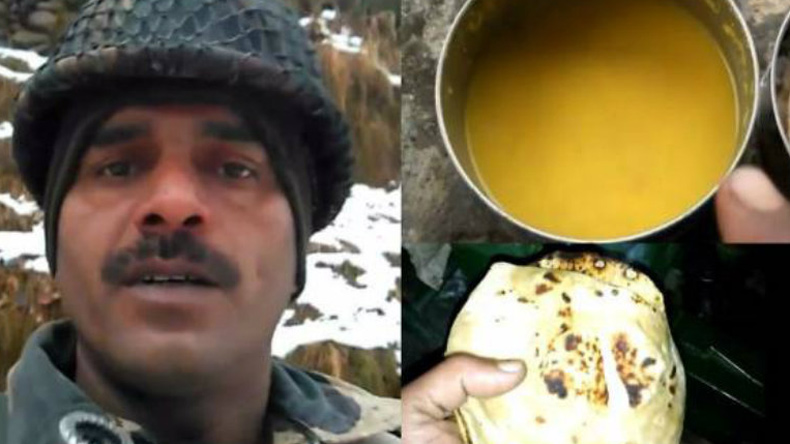 Lucknow: Troubles are on an increase for the suspended CRPF jawan Tej Bahadur since he joined politics. His nomination against Prime Minister Narendra Modi from Varanasi was rejected. Now his video has gone viral against which there is a demand to register an FIR.
Meanwhile, Tej Bahadur has been removed from the post of Vice president of 'Ram Sena'.
Tej Bahadur says video case is a conspiracy of BJP against him and demands probe into the matter.
According to Inquilab, recently a video of Tej Bahadur went viral in which he could be seen in an inebriated condition. He could be heard saying if he is given 50 Cr he will kill Modi. When his friend says no Indian will give such a big amount however Pakistan can give. Tej Bahadur refuses, saying he cannot betray his country by taking money from any Pakistani.
Varanasi advocate Kamlesh Chandra on Monday demanded FIR against Tej Bahadur and called for a probe into the matter.
https://www.youtube.com/watch?v=SoB8zrRfxbw
Subscribe us on