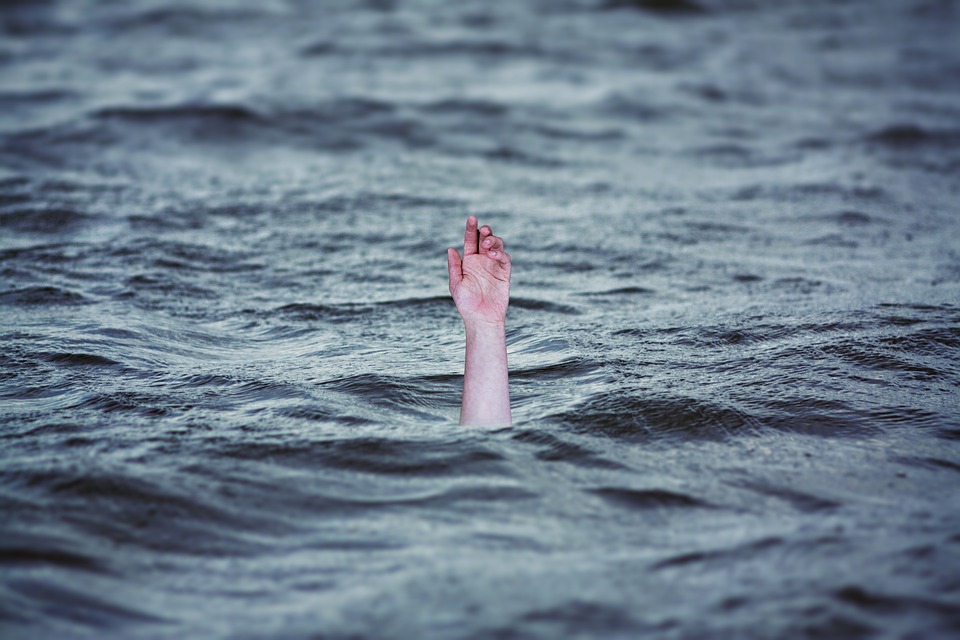 Chattisgarh: Two newlywed couples of a family drowned in Baganaccha waterfall in Korya district of north Chattisgarh on Monday evening.
According to the report of Times Now News, the victims are identified as Mohammed Tahir (26), his wife Sahina Parveen (21), Tahir's brother-in-law Niyaz Ahmed (26) and Ahmed's wife Sana Parveen (22). They got married in March this year.
According to the police, the two couples went for an outing at the waterfall and the two men failing to gauge the depth of the waterfall ventured in but were swept away.
When their wives saw them drowning, they also jumped in a bid to save them. It is not known if they could swim. They too drowned.
Some local residents informed the police about the incident but all four drowned till the rescue team reached there. The bodies of the deceased were recovered and sent for autopsy.
Subscribe us on