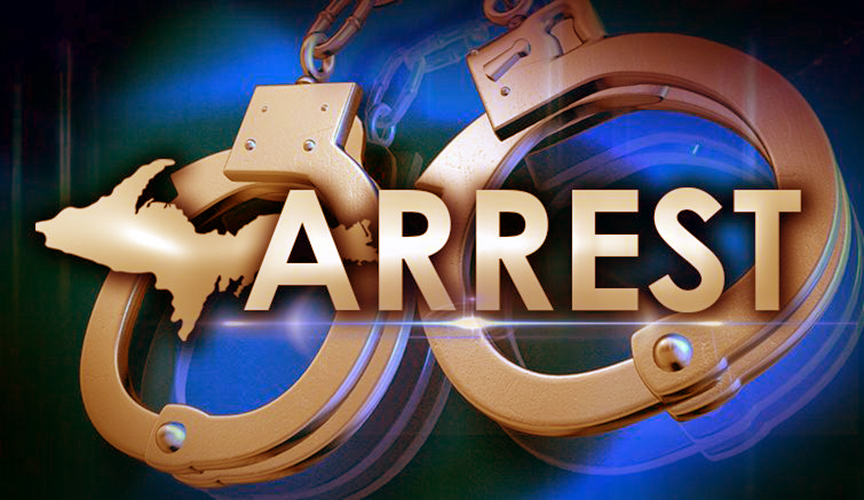 Hyderabad: Taskforce of Hyderabad City Police arrested a gang of two persons which was cheating people under the pretext of providing gold coins.
Addressing a press conference Mr. Anjani Kumar, Commissioner of Police, Hyderabad City told that this interstate gang belongs to Khanauj District of U.P. It consists of Anjun Singh (35) and his companion, Mohammed Kallu (34). They used to contact various persons promising them to give gold coins and idols.
Recently they contacted Mr. Sri Ramdas Sanjeevachcna, the residency of Amberpet and called him to Akramabad, Khanany (U.P.). They gave him a gold coin. The cheaters gave 380 gold coins which where fake. They collected Rs. 13.35 lakh from him.
Their modules Operandi is that they pretext to pretend that they unearthed a treasure from the lands.
Amberpet police had registered a case and with the help of the North zone of Hyderabad City police arrested this gang.
Police also seized fake coins and an idol of Mahavir from their possession.
Subscribe us on