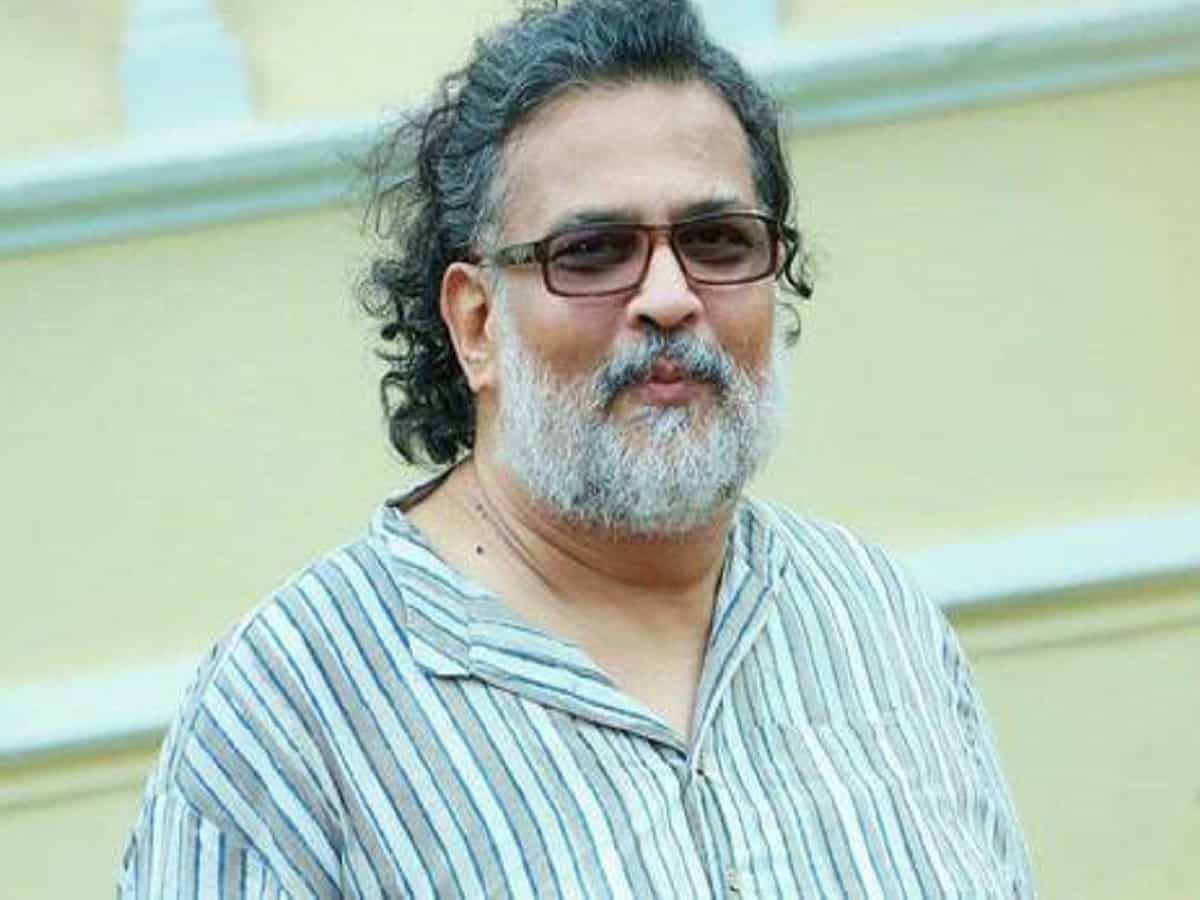 New Delhi: Great-grandson of the father of nation joins Shaheen Bagh protest. "It's like a pilgrimage to me and when I heard about this protest I felt as if new India is being created on the streets of Shaheen bagh", he said while talking to NDTV.
He also added, "my message to the Government would be please open up your ears to the demands of people, please listen to them. We are a Democracy, not a mobocracy. Even if there is a single voice of descent, it becomes the duty of the Government to listen to that and address it".
Shaheen Bagh Protest is a women-led 24/7 peaceful protest which is ongoing since a month now.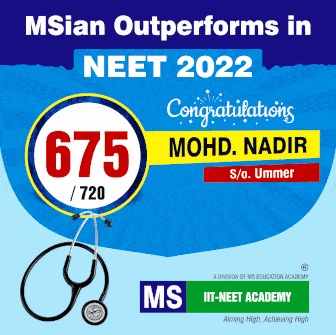 Subscribe us on