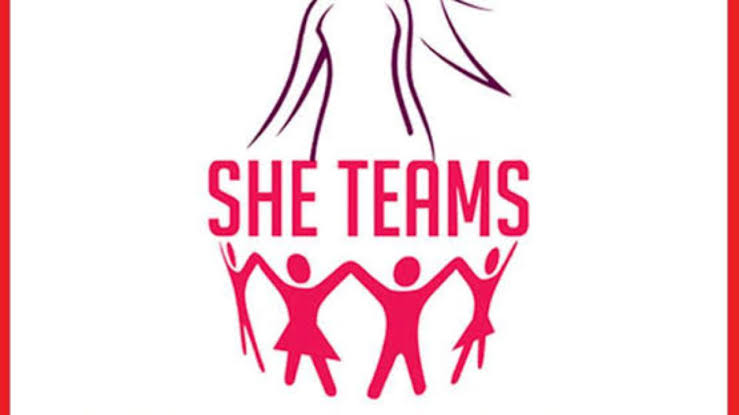 Hyderabad: The SHE Teams and Hyderabad City Police have nabbed 84 persons for misbehaving with women during the final day of Ganesh procession and immersion on September 12.
"During the festival, some people were following the procession and sprinkling
water on women, who were immersed in the Ganesh sloganeering. Some were throwing water packets. Some were even caught for throwing paper pieces and flowers on ladies and few were taking
selfies with ladies without their knowledge. "
The SHE personnel says, "We have also noticed that some were blowing
whistles and shouting at women, while some of them followed and stalked women."
Further told that few others were trying to touch the women inappropriately in inebriated condition. All these activities were video recorded and they were caught red handed with evidence.
ACP SHE teams C Narmada said, "Those arrested hailed from Telangana, Rajasthan, Bihar and other States. There were also minor's among those arrested."
Subscribe us on