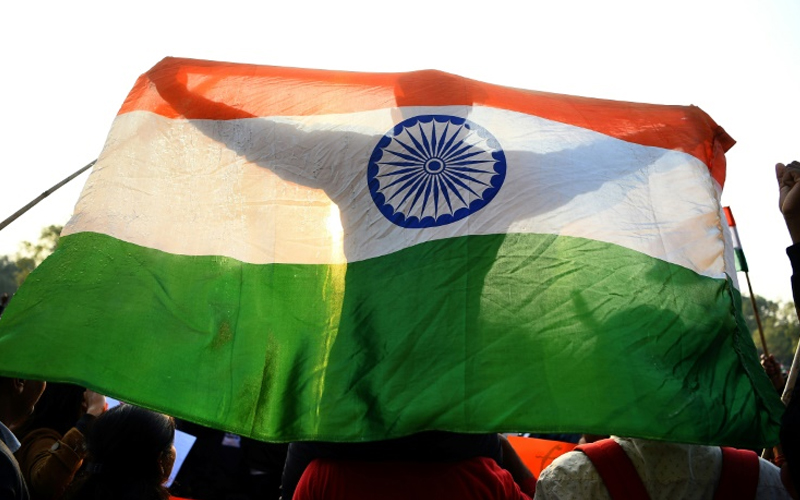 SRINAGAR: Living miles away as "refugees in own country" for three decades, Kashmiri Pandits gets a tumultuous welcome from Muslim traders on return to their homeland.
According to Times Of India reports, 70-year-old Kashmiri Pandit Roshan Lal Mawa migrated from the Valley after being shot at and wounded at his wholesale provision shop in the city.
Mawa left his well-settled life in New Delhi and chose to restart his business in the valley was received by Muslim traders with open arms.
"A pistol-borne young boy pumped four bullets into me. A bullet hit my head too. The attack happened at this very shop. My family took me to settled there and set up a wholesale dry fruits business at Khar Baoli," Lal said while speaking to TOI.
Lal said that before the outbreak of militancy in the 1990s, his shop in the name of Nand Lal Maharaj Kishan was doing well.
"I've forgotten my past and am here to open my shop with a tremendous love for my native place. Muslim shopkeepers not only welcomed me with open arms but also performed 'Dastarbandi and tied a Pagdi on my head. My son Sandeep was equally honored by them," said an elated Lal.
Kashmiri Pandits Monday cast their votes in the second phase of the three-phase elections in Anantnag parliamentary constituency Monday.
Subscribe us on