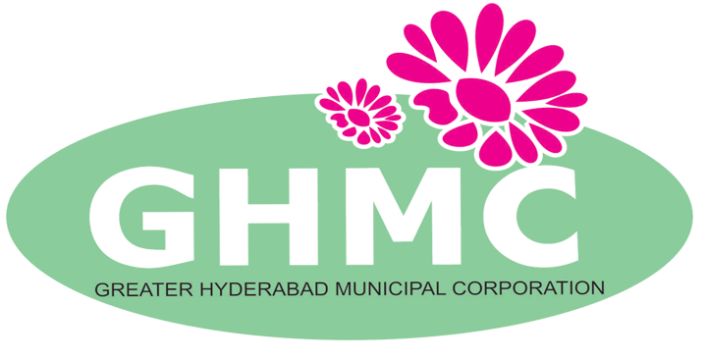 Hyderabad: In order to ensure cleanliness in city, GHMC has decided to impose fines on citizens if they violate cleanliness rules.
It will impose heavy fines if garbage or building materials are dumps at public places. Fine will also be imposed if banners are erected without getting any license from GHMC.
Mr. B. Ram Mohan Rao Mayor of GHMC told that by using modern technology, challans would be prepared and released to the violating citizens. In this process, there is no scope for any corruption.
Imposing fines on the citizens is unnecessary but it was inevitable to inculcate the habit among the citizen for maintaining the city clean lines.
Subscribe us on