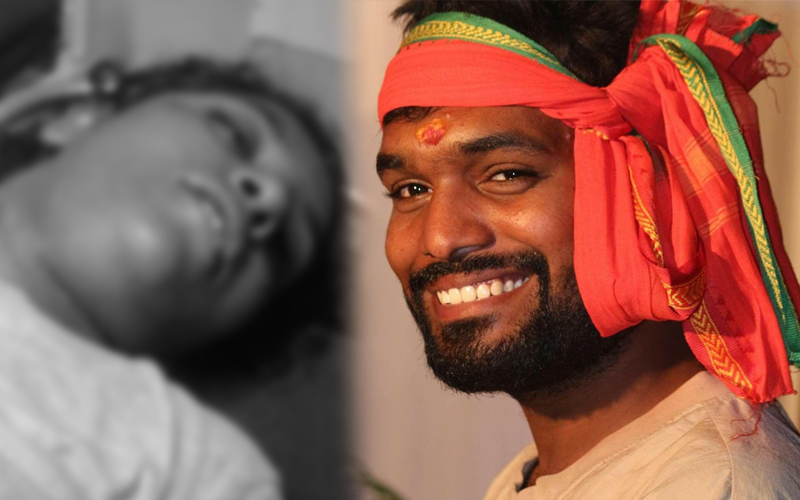 Hyderabad: Not able to bear the death of his girlfriend, a man ended his life by jumping off a building on Wednesday at Fatehnagar, Sanathnagar.
Ramesh, a resident of Jagathgiri Gutta was in love with Harishitha a resident of Fatehnagar.
When their relationship came to be known, the girl's parents opposed it. Depressed over it, Harishitha committed suicide by hanging herself to a ceiling in her room. On learning about her death, Ramesh jumped from a building. He later succumbed to injuries.
The police have registered a case and launched an investigation.
Subscribe us on