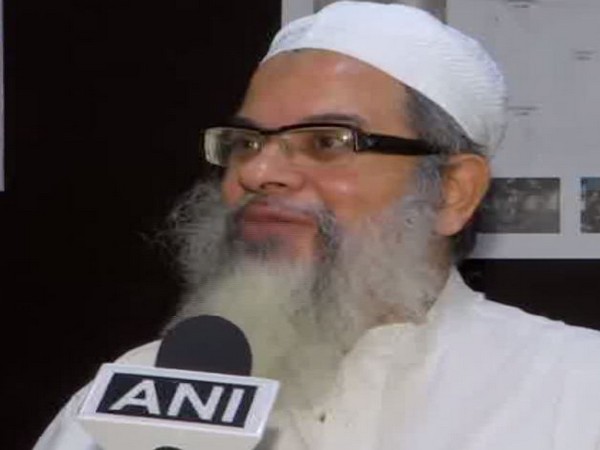 New Delhi: Declaring passing of Triple Talaq Bill as interference in Muslims' religious and domestic matters, General Secretary Jamiat Ulama-e-Hind Maulana Mahmood Madani expressed fear that the law will not do justice towards the divorced Muslim women but it is sheer injustice to them.
Under the law the divorced women are most likely to remain suspended forever. Their chances to remarry and start life afresh will totally come to an end. Similarly, the punishment of the man going to jail will have to practically be borne by the woman and children.
Maulana said we believe that the government by brining such law is indirectly trying to impose Common Civil Court which aims at depriving Muslims of their religious freedom instead of doing justice towards women.
Maulana appealed Muslim men to avoid talaq-e-biddat.
Subscribe us on